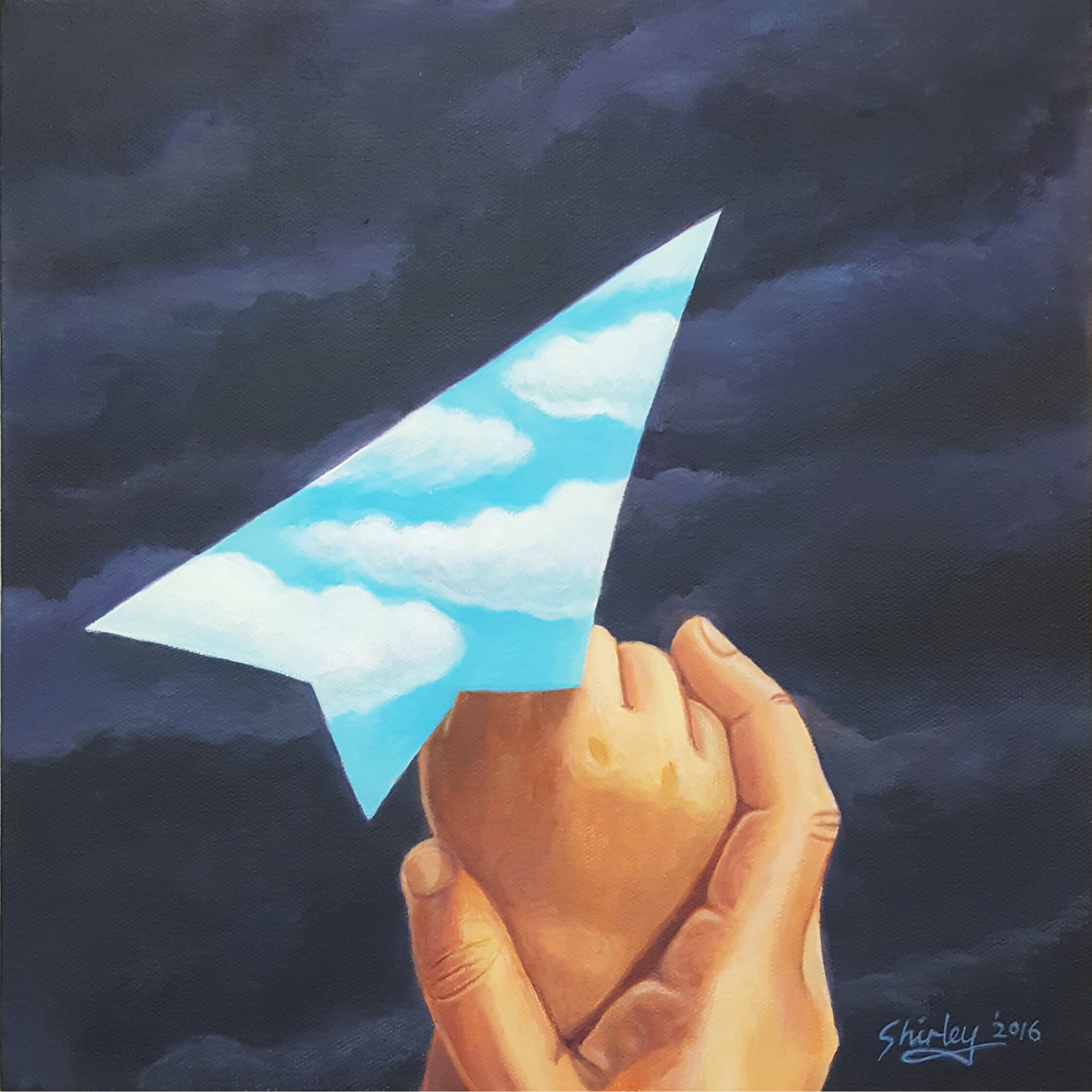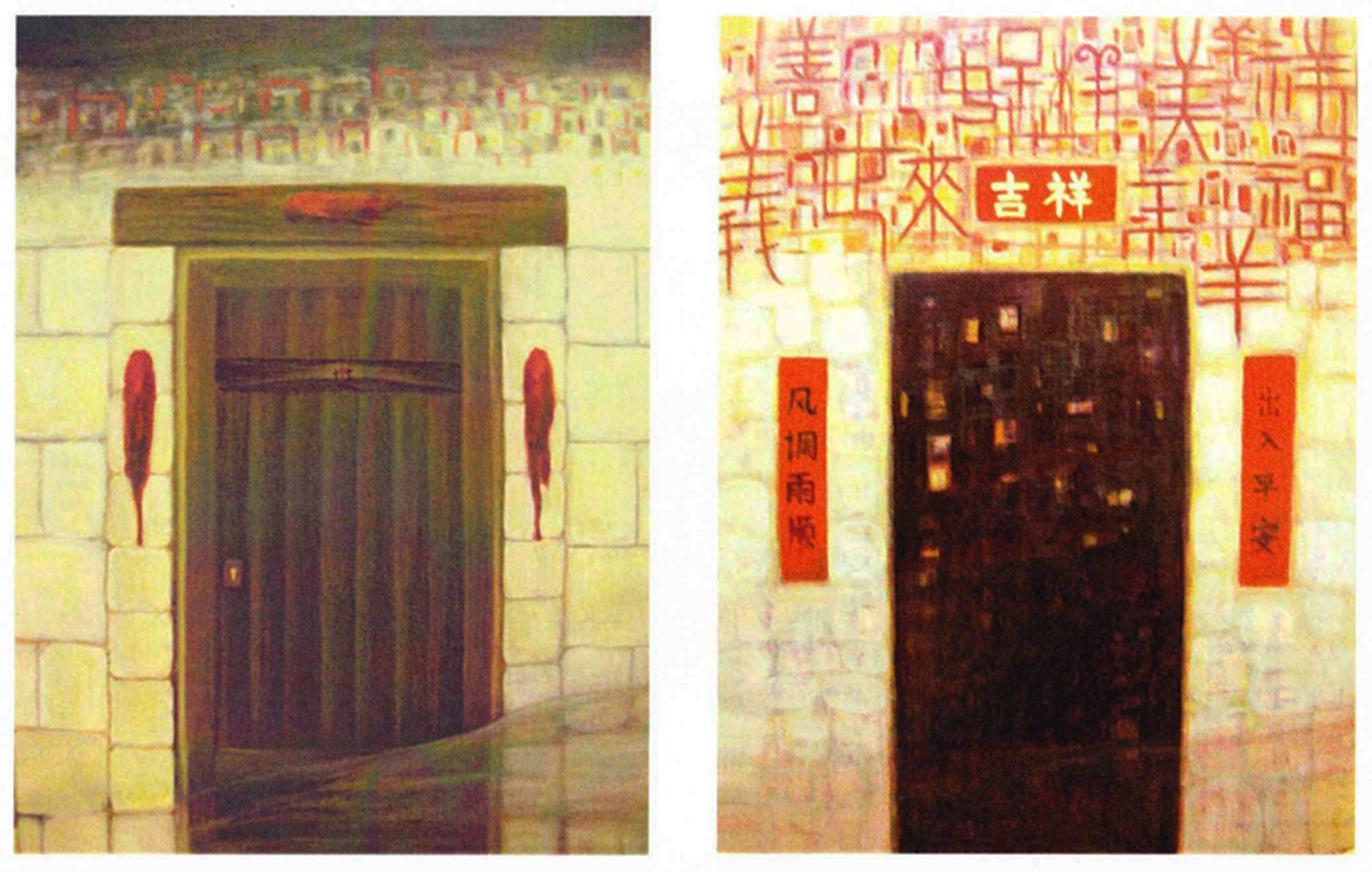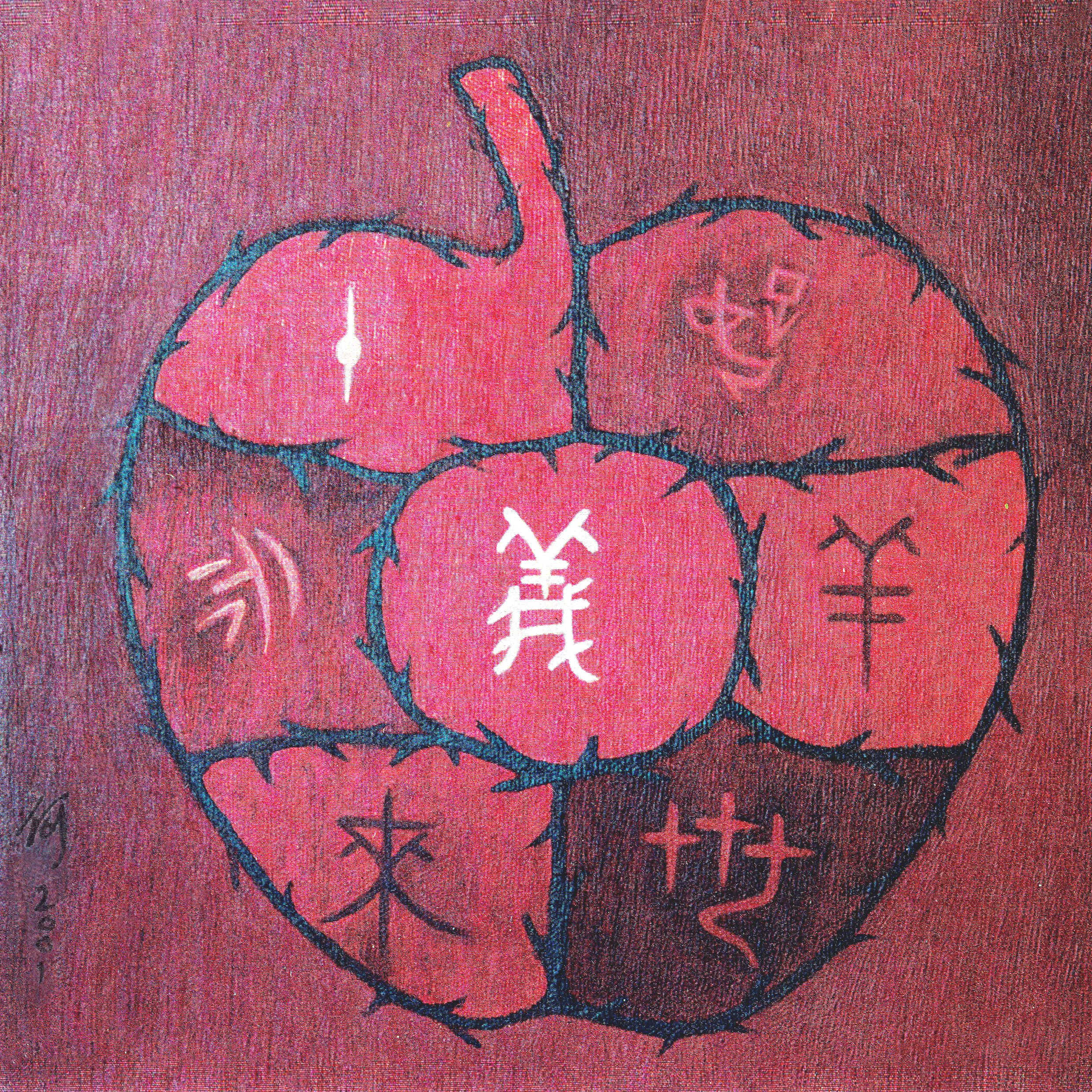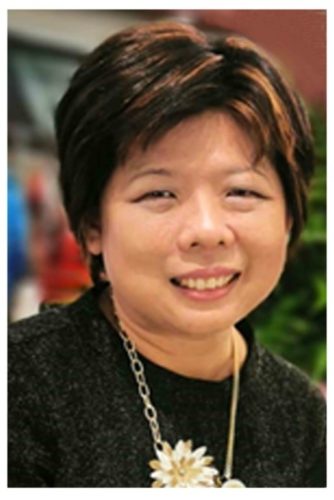 HO KAR HUI (1974-)
Experience
| | |
| --- | --- |
| 1996 | Diploma in Fine Art (Painting – Distinction) LASALLE-SIA College of the Arts, Singapore |
| 1998 | Bachelor of Arts Degree in Fine Art (Painting – High Distinction) Royal Melbourne Institute of Technology (RMIT) University, Singapore |
| 2010 | Master of Education (Art) Nanyang Technological University – National Institute of Education, Singapore |
| 2019 | "Person-Centered" Arts Practices With Communities: The Artist Training Program (supported by NAC), Singapore |
Exhibition
2022

ARTWORD EXHIBITION, Visual Arts Centre, Singapore

2022

Taiwan & Singapore Arts Exchange Exhibition; online exhibition

2020

"PAMERAN POSKAD" Exhibition ION Orchard Gallery, Singapore

2019

 Bless Asia "BEAUTIFULLY MADE" Exhibition (group), Far East Plaza Concourse, Singapore

2016

Young Artists' Club 30th Anniversary Art Exhibition "Sparkle of Youth"




Singapore Chinese Chamber of Commerce & Industry, Level 2 Exhibition Hall,




Singapore

2012

Installation Artwork "FREE!" in collaboration with ONE Choir (conductor – Ms




Lim Ai Hooi)




School Of The Arts Foyer, Singapore

2010

YELLOW RIBBON PROJECT ART EXHIBITION (Judges' Category)




8Q, Singapore Art Museum

2010

"TRANSFORMATION" ART EXHIBITION (MEd Aesthetics Module, lectured &




curated by Ms Susie Lingham)




The Art Gallery, National Institute of Education

2009

"CARE-LESS", Group Exhibition, FORTH Gallery, Singapore

2009

"CHARITY ART EXHIBITION", Lutheran Community Care Services




Singapore Calligraphy Centre, Singapore

2007

"STILL SMALL VOICE, An exhibition by C.Art" (group), Utterly Art Exhibition




Space, Singapore

2001

E'YD" (Hebrew word for "chaos") Art Exhibition Substation Gallery, Singapore

2001

"HEART, SOUL AND MIND" Art Exhibition (Contemporary Christian Expressions)




Wetterling Teo Art Gallery, Singapore

2000

"FEED THE BIRDS" Art Exhibition (group), Orchard Point, Singapore
 Awards
1996

The Della Butcher Award Exhibition (by Rotary Club Orchard Singapore)




Certificate of Merit – One of LASALLE-SIA's Representatives

1995

UOB "14th Painting of the Year" Competition




Highly Commended Award – Representational Section

1992

UOB "11th Painting of the Year" Competition




Certificate of Distinction Award – Junior Section
CELEBRATION OF LIFE 1
2019
Acrylic on canvas
The series of "Celebration of Life" artworks depict my joys of conceiving my child after ten years of marriage – loving her at first sight, from a tiny blinking light and hearing her heartbeat, to following her amazing development through monthly ultrasound screenings.  These artworks are also in response to the Singapore HEART PROJECT that promotes pro-life and against abortion.  Every life is God's precious and unique creation, worth beholding a lifetime.  "I praise You for I am fearfully and wonderfully made." (Psalm 139:14a)
Up ot down
1.1 – LOVE AT FIRST SIGHT 15.24cm x 20.32cm
1.2 – INTRICATELY FORMING 22.86cm x 30.48cm
1.3 – RHYTHM OF LIFE 30.48cm x 40.64cm
CELEBRATION OF LIFE 2 – THE CONNECTION
2019
Mixed media
Fetal model:14cm(L) x 14cm(W) x 12cm(H)
Exhibition box:25cm(L) x 22cm(W) x 23cm(H)

The series of "Celebration of Life" artworks depict my joys of conceiving my child after ten years of marriage.  The fetus model in polymer clay is another medium to express the desire to behold the fetus with the sense of touch.  The process of molding the fetus model reminded me of how we are the clay and our Creator is the Potter. The fetus model (together with the placenta and life-sustaining cord) is displayed in a transparent casing (lined with blood-red colour background) with two side-openings.  The box resembles an incubator (meant to sustain the baby's life and to observe the baby's condition).  Viewer is invited to reach inside the display box to hug & hold the fetus & placenta model from behind.  This would connect the installed disc-battery to the circuit to light up the blinking light (inserted in the fetus' chest area), suggesting the fetus' heartbeat and being alive.  For a mother/mother-to-be, it is a special heart-warming bond/connection with the little life that is part of her, intimate and delicate.
HAND IN HAND (1) & HAND IN HAND (2)

2016
Acrylic on canvas
30cm(L) x 30cm(W)
Artwork "Hand In Hand (1)" shows my hand holding my child's hand, moving forth above the clouds in bright light.  The artwork suggests guiding the child towards a bright future in faith.
Artwork "Hand in Hand (2)" shows my hand holding my child's hand (which is in turn holding a paper aeroplane in a silhouette shape, about to aim and thrust it into the sky).  Inside the paper aeroplane shape shows bright blue sky with white clouds, against the background of dark looming clouds.  This artwork speaks of embracing hope and focusing heavenward, in the midst of gloom and uncertainties.  
Both artworks seek to portray the heart of a parent towards his/her child, likened to a shepherd guiding his sheep and nurturing them with Godly values.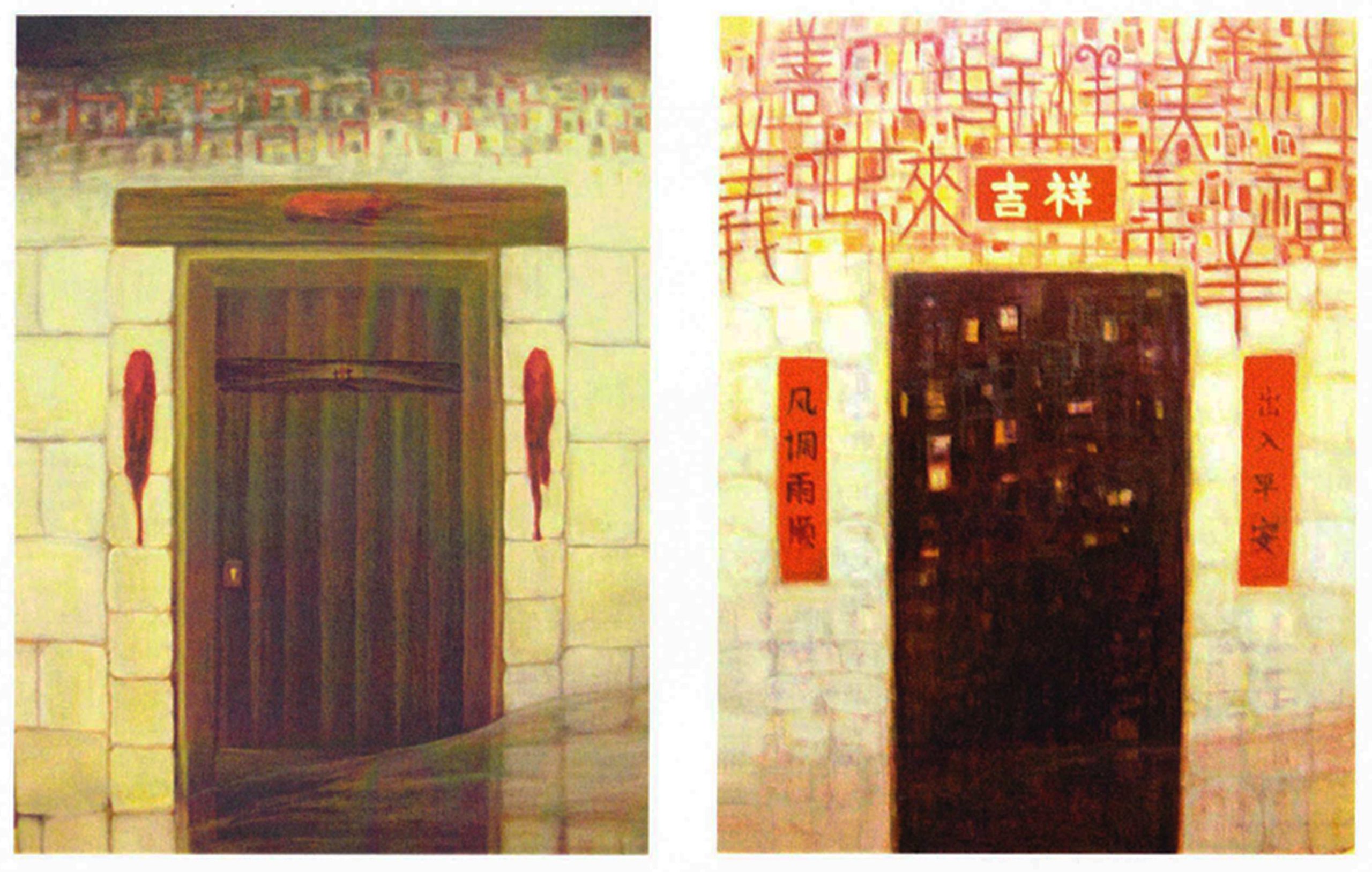 PASSOVER (1) & PASSOVER (2)
2007
Acrylic on wood
The very first Passover refers to God preserving the Hebrews in Egypt by instructing them to put the blood of lamb (symbol of Jesus Christ as the sacrifice for man's sins) on the top and both sides of the doorframes, and to stay indoors so that the destroyer would pass over the households when he saw the blood, and not harm them.  Coincidentally, Chinese down the history have also practised placing red couplets written with auspicious blessings over their doorframes to keep off evil spirits, and to celebrate the Pass-over of the "Year" ('Nian', 年, supposedly a legendary beast)…
The word "Lamb" ('Yang', 羊) appears in many Chinese characters related to peace, kindness, beauty, image, righteousness…, which may well suggest the sacrificial lamb of God – Jesus.  God's still small voice indeed transcends time, space and cultures to proclaim His Shalom in this turbulent world…