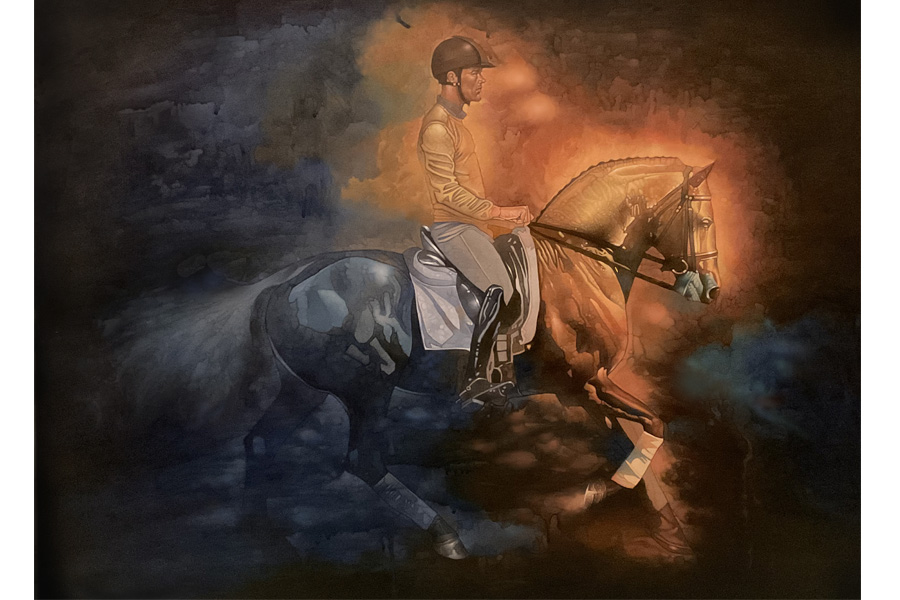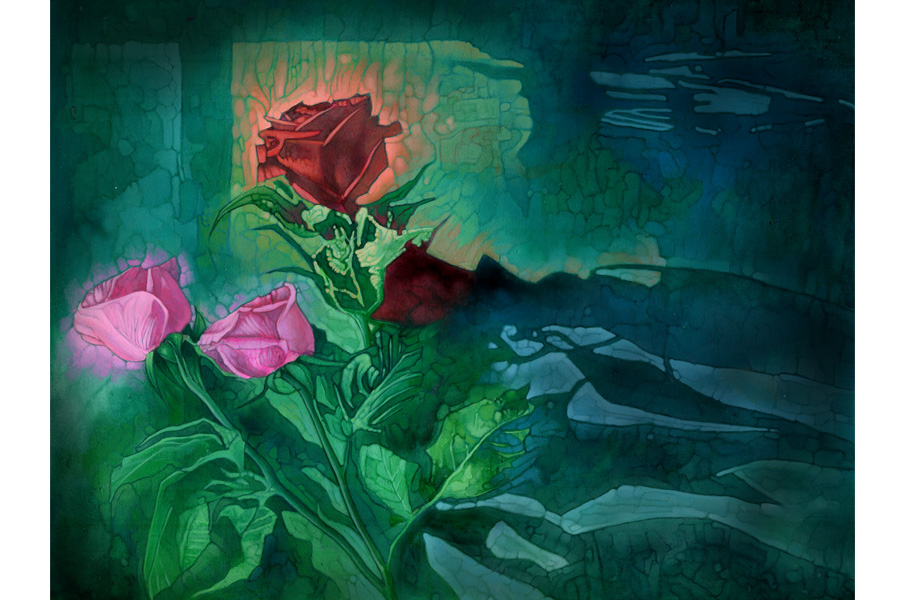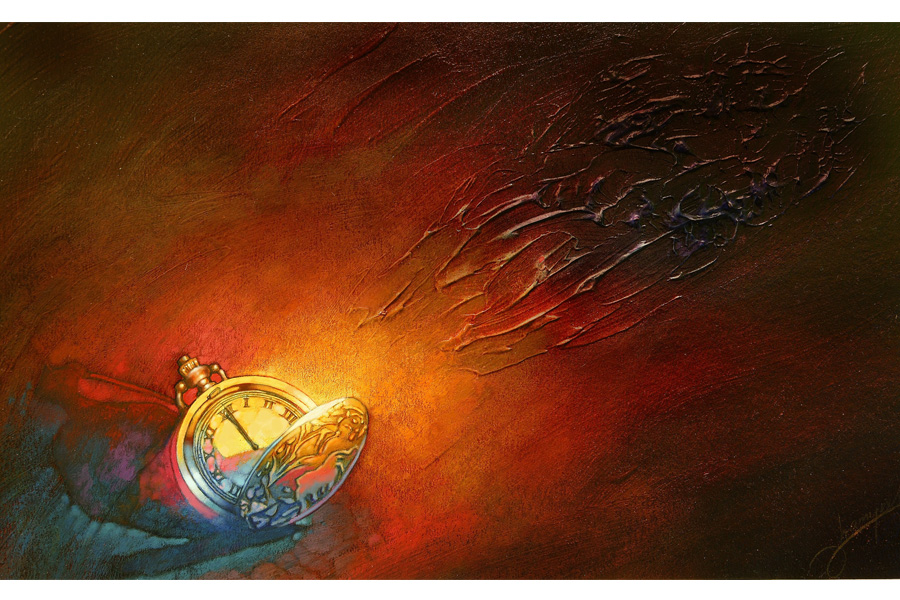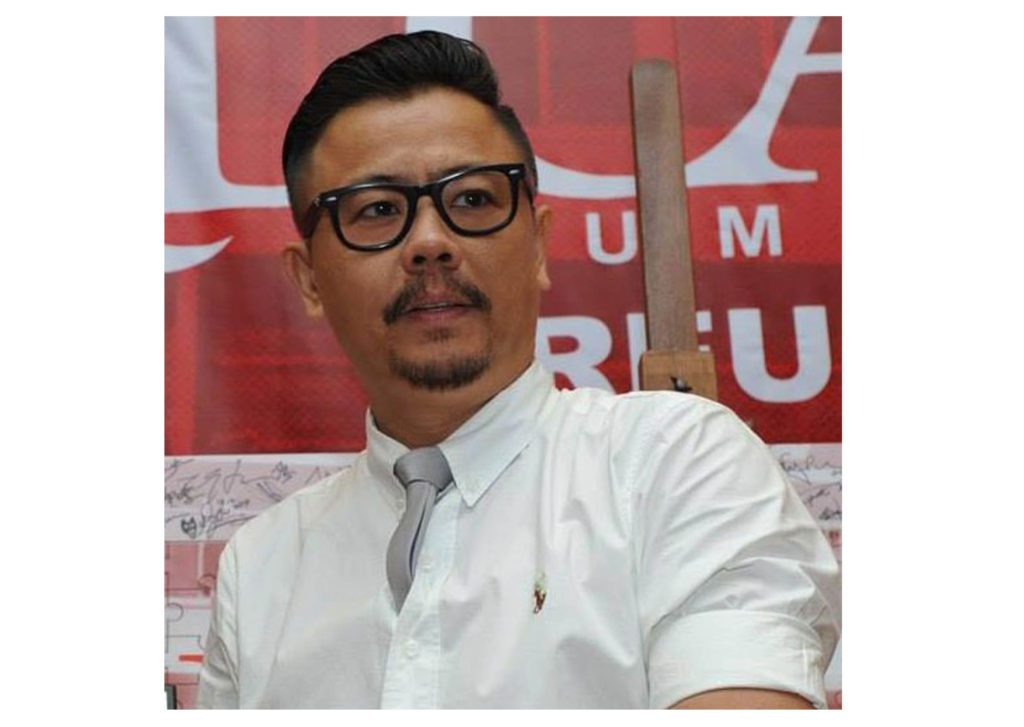 Tham Yee Sien(1966-)
Experience

| | |
| --- | --- |
| 1987 | Kuala Lumpur College of Art,Certificate in Art &Design |
| 1990 | Kuala Lumpur College of Art,Diploma in Art & Design(Major in Illustration) |
| | 30 years of experience as an art director and Illustrator after graduation, and now is Fine Art creation and art education. |
Exhibition experience
| | |
| --- | --- |
| 2002 | Hong Kong Comic Festival (HK) |
| 2009 | Illustration Show Off Exhibition,Hong Kong Society of Illustrators (HK) |
| 2010 | UEFA Champion League Card Games Show (HK) |
| 2015 | Bruce Lee 75th Art Show  (Penang,Ipoh,Kuala Lumpur,Johor Bahru, Malaysia) |
| 2015 | KLCA Alumni Group Art Exhibition 1.0(Malaysia) |
| 2017 | Hong Kong Art Next Expo (HK) |
| 2017 | Asia Illustrations Collections   (Taiwan) |
| 2018 | Tham Yee Sien Solo Exhibition,Asia Comic Cultural Museum(Malaysia) |
| 2018 | Asia Illustrations Collections   (Taiwan) |
| 2018 | KLCA Alumni Group Art Exhibition 2.0(Malaysia) |
| 2021 | Bless Asia 2021(Kuala Lumpur) |
Awards
| | |
| --- | --- |
| 2015 | Certificate of Bruce Lee 75th Art Show Collections(Malaysia) |
| 2020 | Luxumbourg  Art Prize Certificate ( Luxumbourg) |
| 2020 | Circle Foundation of the Arts 2020 Finalist Certificate(Greece) |
| 2022 | Superior Culture Annual Painting Competition 2022 Gold Awards(HK) |
Non Stop 2.0
2018
Acrylic
120cm x90cm

In 2017, the former Prime Minister of Malaysia was re-elected as the Prime Minister of Malaysia at an advanced age,Can this old horse lead Malaysia out of the darkness and into the light?
Soar on wings like eagles;Run and not grow weary.
2020
Acrylic
120cm x 90cm
Waiting is a long ordeal, but relying on Him can turn things around.
As it is written: but those who hope in the LORD will renew their strength.
They will soar on wings like eagles;they will run and not grow weary,
they will walk and not be faint.
Millennium (1)(2)
2000
Acrylic
32cm x20cm
Build a kingdom of peace and righteousness.