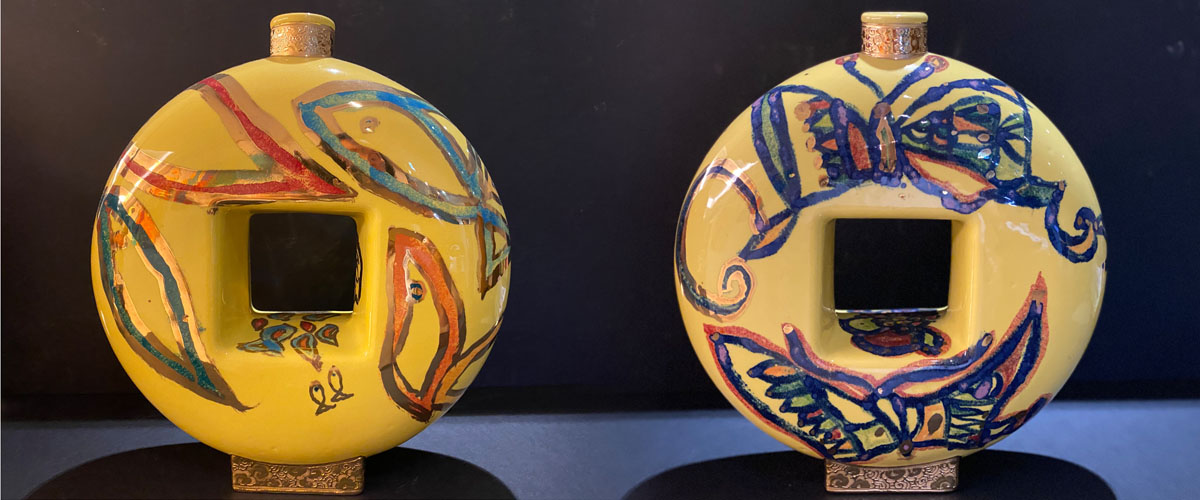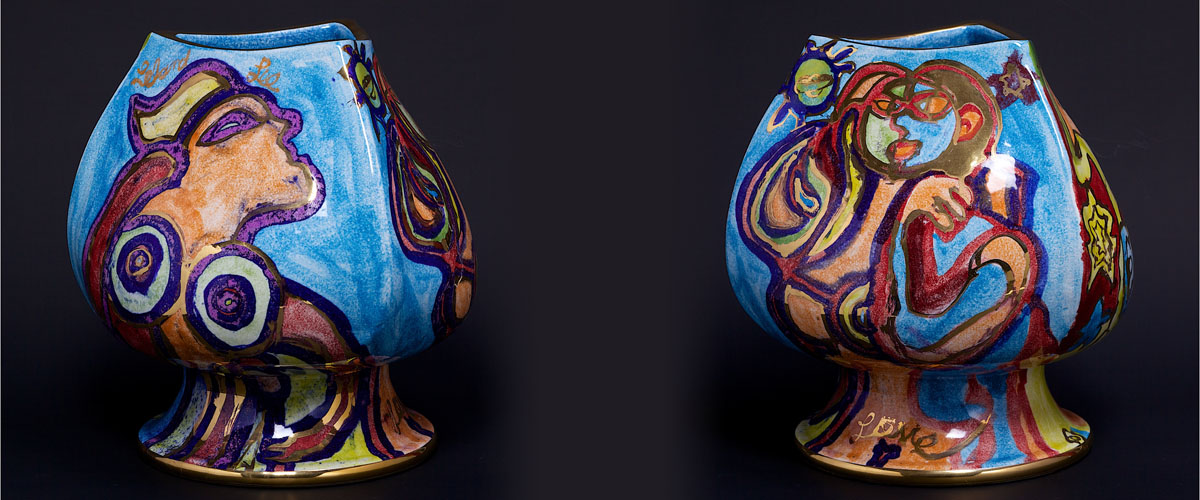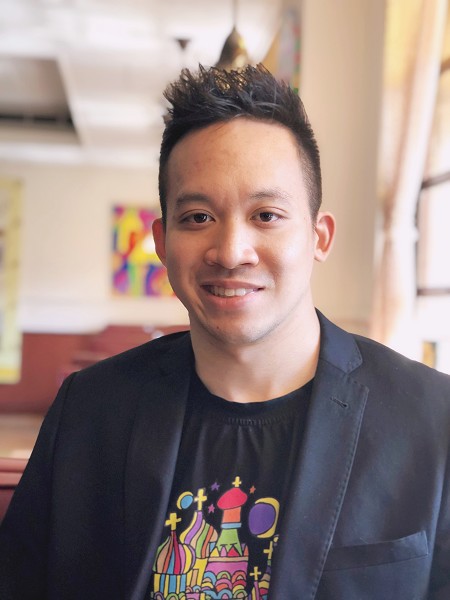 LELAND LEE(1989- )
Enrolled in Conservatory of Fine Arts, Visual Arts Program at California State University
WINNING RECORD
1999 Los Angeles Times -100 Remarkable Kids
2013 Ten Outstanding Young Persons of Taiwan
2014 Ten Annual Artist of Window on ART, Public Television Service Taiwan
2016 Awarded "Certificate of Appreciation for Unofficial Diplomacy" by the Department of NGO International Affairs of Taiwan Ministry of Foreign Affairs
SOLO EXHIBITIONS
2014 New Synod Hall "Animating Hope" Vatican City.
2016 MOCA Taipei "Perseverance – No Limitation" Taipei, Taiwan.
2016 Rouen City Hall "I LOVE YOU" Rouen, France.
2017 ARTRUE Gallery "Imagine" Taipei, Taiwan.
2018 G9 Creative Park "Leland Lee's Brilliant World" Chiayi, Taiwan.
2019 River City Bangkok Galleria "Love Any Time" Bangkok, Thailand.
JOINT EXHIBITIONS
2016 – Good Idea Festival "Vision & Art III – River, Asia , and Cosmic Light" Taipei, Taiwan.
The changing colors on Taipei 101 proclaimed artist's love for Taipei and its landmark.
People watch fish move about in the hustle and bustle of a big city. Maybe the scene is a dream, an imagination, or simply a microcosm of the city.
Blooming flowers and dancing butterflies together announce the arrival of spring.
Orange and yellow hues represent sun shining on a sea of flowers brings spring alive from the plate.

Yellow background highlights the elegance of exotic orchids.
The large and striking eyes are the soul of an owl, taking in everything in its surrounding. Owls stay calm and collected to process ever-changing complexity from our environment, maybe we can learn from the owls!
A pair of butterflies is the embodiment of love, a vow of unwavering steadfastness, and it also spreads the hope of spring.
The endless stream of big fish with small fish means circle of life continues forever. Looking at the wandering fish and the beauty of life, your troubles will be swept away.

The San Francisco Golden Gate Bridge, Russian buildings and blooming flowers jumped onto the same plane in harmony, anything is possible according to Leland.
Three sides of the vase showcase three different characters using the same creative technique.
Unrestrained golden lines provide bold outlines for each character, and the contrast of blue and orange blocks ingeniously present the characters in a three-dimensional way.
The same color tone throughout connects three planes into one harmonious visual effect that sends the message of LOVE.
Dark blue background provides the base for a quiet and peaceful night scenery.
Then add Swarovski-style rhinestones to decorate the gorgeous Golden Gate Bridge enhancing the elegance and beauty of the bridge at night.

Taipei and Moscow are intertwined in colors like a dream.
The sky of Russia—red becomes the landscape of Taipei; the sky of Taipei—yellow becomes the color of the cross on the Russian cathedral to match brightest yellow stars studded in the Russian sky. The metaphor of the time difference between the two cities reveals artist's skill in using colors to contract and connect to tell the tale of the two cities.
The gourd-shape artwork becomes an aquarium with fish swimming freely. Figure 8 has no beginning nor end showing never-ending abundance.
The aquarium is flowing with colorful shades of water, maybe from different light intensity shining onto the water, it is up to you to imagine.