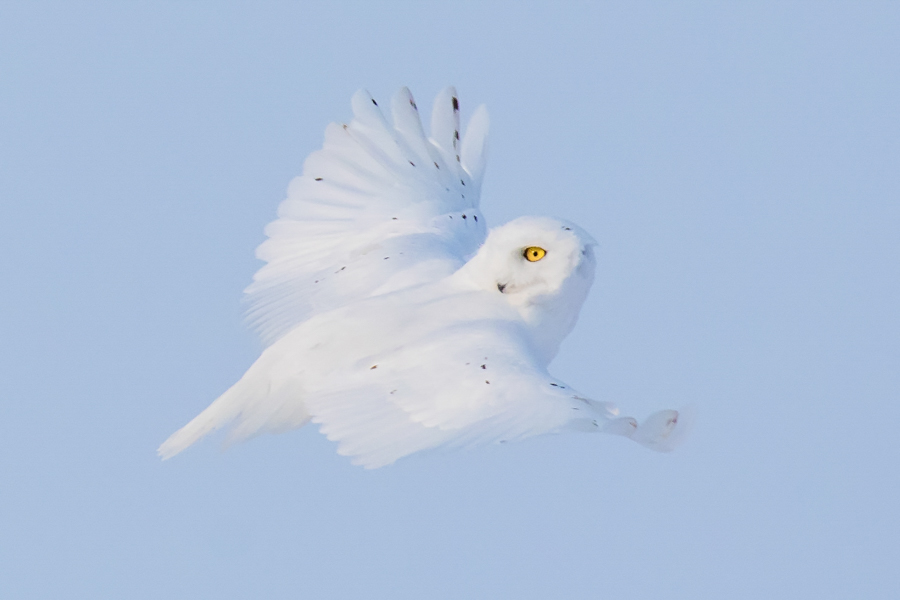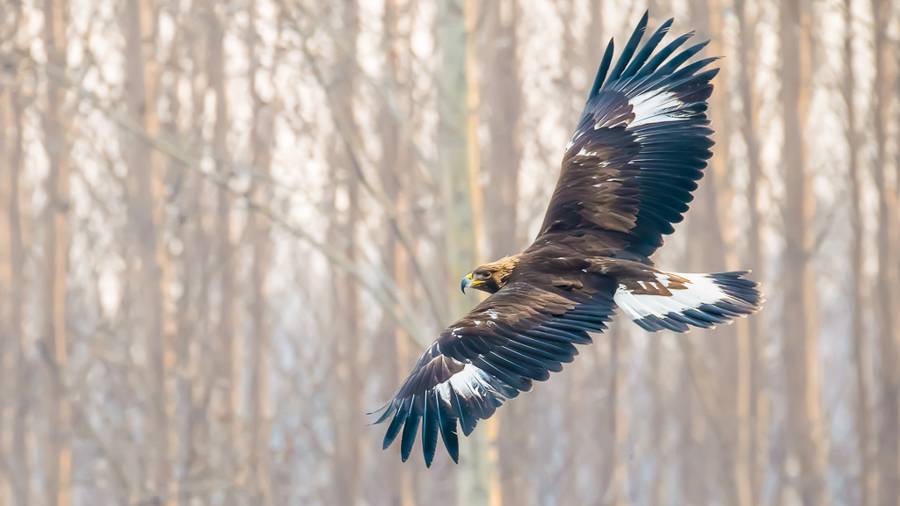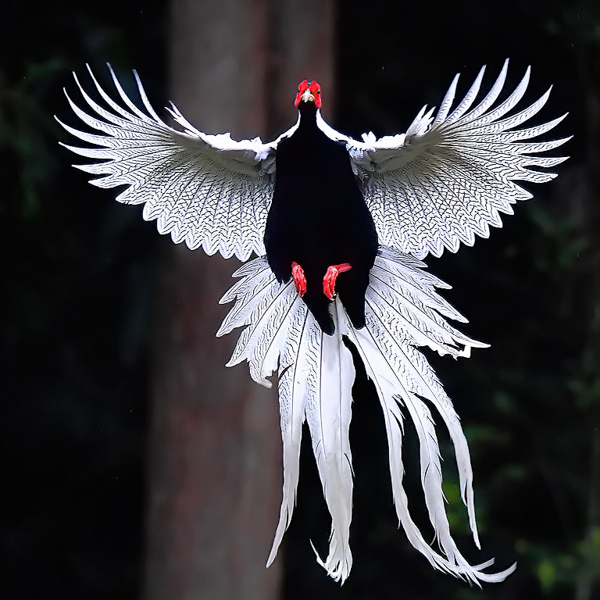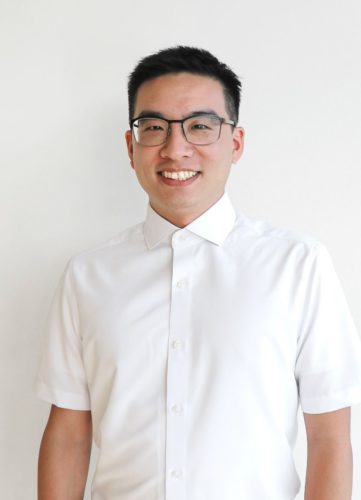 TSAI, Min-Hsiu(1988-)
Education
2011 Chung Yuan Christian University. Department of Mechanical Engineering
Awards
| | |
| --- | --- |
| 2021 | Global Photographic Union VIP 1 |
| 2021 | Global Photographic Union Crown 2 |
| 2021 | Photographic Society of America QPSA |
| 2021 | India ZING OF CLICK CIRCUIT Gold Medal |
| 2021 | India BENGAL SUPER CIRCUIT Chairman Choice、Brown Medal |
| 2021 | India BENGAL SUPER CIRCUIT Chairman Choice、Brown Medal |
| 2021 | Serbia KLADOVO SUMMER CIRCUIT MoL Gold Medal |
| 2021 | Serbia FORTUNA CIRCUIT NZPAA Silver Medal |
| 2019 |  India FOTOCRAFT CIRCUIT JCM Brown Medal、BEST OF BIRDS |
| 2018 |  India FOTOCRAFT CIRCUIT JCM Brown Medal、BEST OF BIRDS |
| 2018 | Australia ADPA INTERNATIONAL ICS Gold Medal |
| 2018 | India PRISM CIRCUIT Chairman Choice |
| 2018 | Australia APC SPRING CIRCUIT Gold Medal、 Silver Medal |
| 2018 |  India AUTUMN SUPER CIRCUIT PSA Gold Medal |
| 2018 |  India ORCHID CIRCUIT Chairman Choice、 Silver Medal |
| 2018 |  India INDIAN ROYAL CIRCUIT Silver Medal |
| 2018 | Serbia PCA CIRCUIT Silver Medal |
| 2018 | India INDIAN SUPER CIRCUIT Chairman Choice |
| 2018 | Bosnia and Herzegovina INFINITY MOL Bronze Medal |
| 2018 |  Bangladesh MAHFUZ ULLAH MEMORIAL Bronze Medal |
Pluming feathers
Blue-tailed Bee Eaters tend to tidy up and check their own feathers in detail.  To have good and long flying, it is required to have good-enough feather quality.  We christian ought to look back our spiritual life through God's words.  We could live every day for God without weary by obeying guidance of Holy Spirit.
Sharing
Black-tailed gulls tend to store fishes they catch in mouth and share with other peers they love to reach both-sides satisfaction.  For we christian, mercy we receive from God is not only self-enjoyed mercy but to share with more people.  Giving away Jesus' love would not decrease the amount of love but will be more and more.  Sharing what we have gains more joy.
Rise of the Phoenix
May the heavens and earth, the sea and the animals of all of them praise God. (Psalm 69:34)
Turning head
Pastor John Stott's life-long wish is to see snowy owl on his own.  He finally found one feeding its chick when the age of 75 in Canada and g all he gave all appreciation to God.  Pastor Stott reminds us to learn from snowy owl for turning around its head.  We can often "turn our Spiritual head" – looking behind to think Jesus' death and sacrifice, turn back and look forward to Jesus' second coming.
Give the photo credit to God for he gave me the chance to see it on the age of 29 ( -30°C in Inner Mongolia, China )
Unique
In a flock of Black-Faced Spoonbill, it might be quite similar when looking from place far away yet every beaks are different when looking closer.  Beaks and human finger prints are individual marks from God.  As Isaiah 43:4 says: 
Since you are precious and honored in my sight, and because I love you.  Bible tells us that God knows and loves every single one of us.  He sees us as most precious ones.
Woodpecker the Tree Doctor
Woodpeckers are doctors of trees.  They eat pests in tree as doctors diagnose patients' illness.  We all have people around giving us feedback from things we did well or to improve.  Sometimes we are trees experiencing removal of pests but end up a healthier and grown life. 
Hebrews 12:11 says " No discipline seems pleasant at the time, but painful. Later on, however, it produces a harvest of righteousness and peace for those who have been trained by it. "
Our daily bread
George Mülle has great faith in God.  There are 2000 kids in the orphanage he found.  Although sometimes they do not have enough food sourcing, they still look at the empty dishes and give thanks for food.  God always send food to them through different people.
The Bible tells us "do not worry about your life, what you will eat or drink.  Look at the birds of the air; they do not sow or reap or store away in barns, and yet your heavenly Father feeds them."
Little Tern
Luke 11:11-13"Which of you fathers, if your son asks for a fish, will give him a snake instead?  Or if he asks for an egg, will give him a scorpion? If you then, though you are evil, know how to give good gifts to your children, how much more will your Father in heaven give the Holy Spirit to those who ask him!"
When seeing sternidaes catching fishes for little sternidaes, we know out God loves us in the same way.  He knows our daily need and provides abundant grace to us when we call His name.
Soar on Wings Like an Eagle
Eagles have larger body and need more strength to fly.  They tend to fly by cyclone or winds.  Isaiah 40:30-31 says"those who hope in the Lord will renew their strength.  They will soar on wings like eagles; they will run and not grow weary, they will walk and not be faint."
People in Christ do not rely on their own strength but wait for wind from Holy Spirit.  They rely on Holy Spirit's guidance every day.
Blue-tailed Bee Eater
God creates blue-tailed bee-eater with perfect gift in catching bees and do so for us.  With variety of gifts, humans are eligible to accomplish things.
In Romans, it says:
Having gifts that differ according to the grace given to us, let us use them: if prophecy, in proportion to our faith; if service, in our serving; the one who teaches, in his teaching; the one who exhorts, in his exhortation; the one who contributes, in generosity; the one who leads, with zeal; the one who does acts of mercy, with cheerfulness.