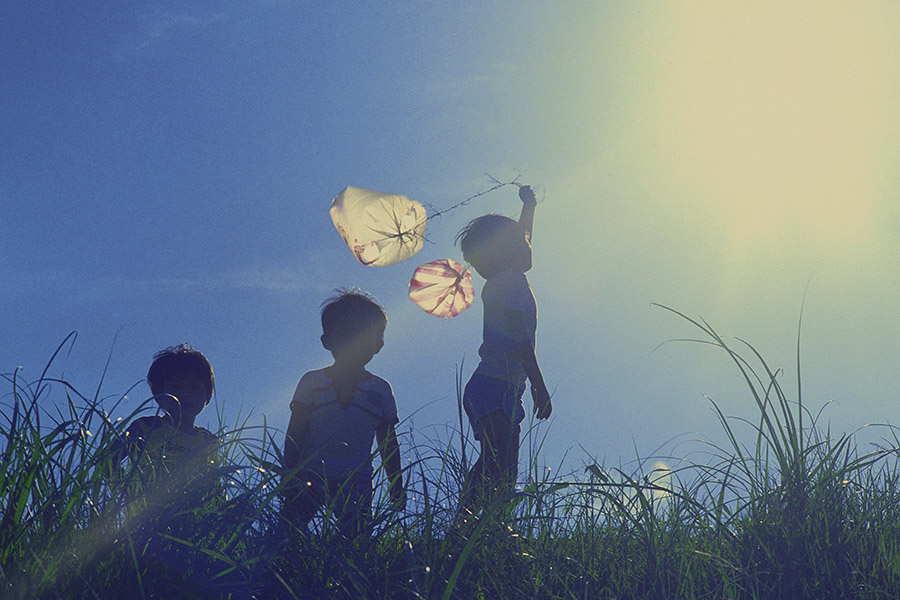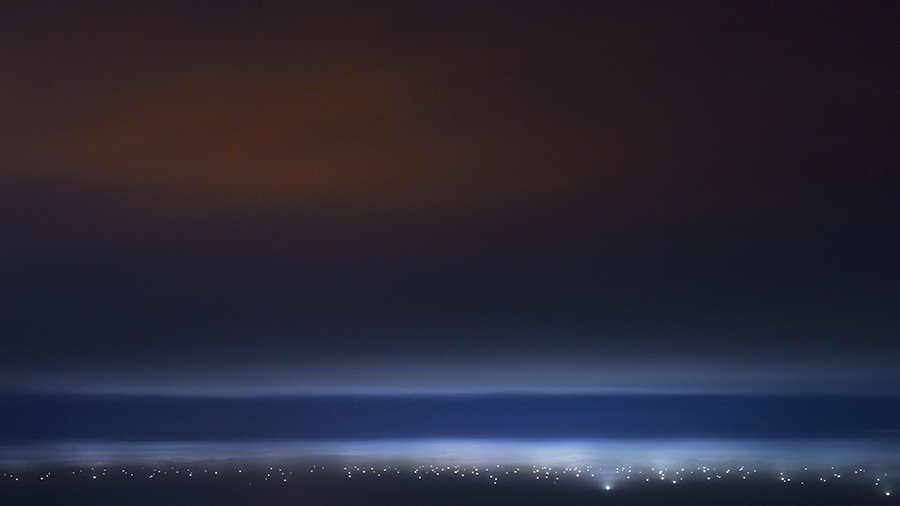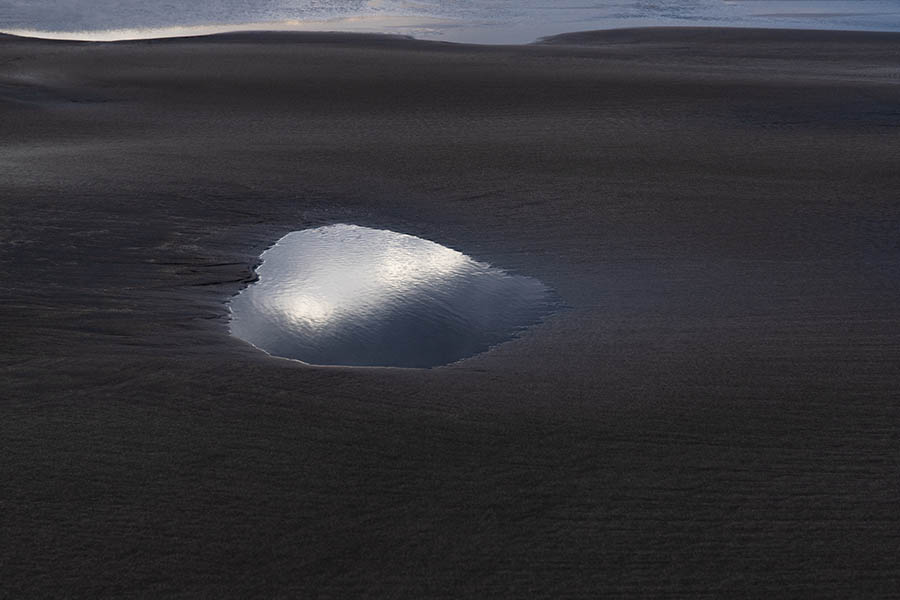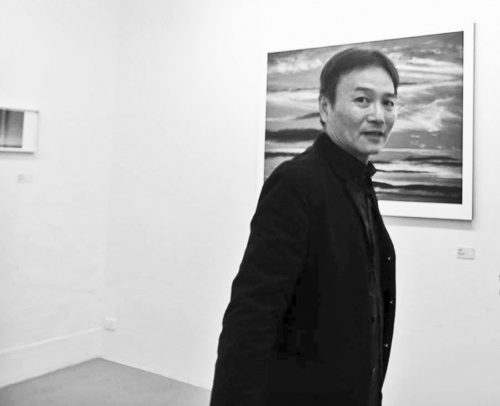 Ping-Hsun Chen(1959-)
Experience

The Department of Graphic Arts, National Taiwan University of Arts
Work experience

Photo Editor
CommonWealth Magazine,Business Next, Businessweekly
GVC School Teacher
ABOUT PHOTOGRAPHIC

He has made every thing beautiful and appropriate in his time.
He has also planted eternity in the human heart,
Yet man cannot find out what God has done from the beginning to the end. (Ecclesiastes 3:11)
Photography, for me, is a life-making process.
While searching for scenery and creating images,
it is like walking a path toward God and having a conversation with God,
in prayers, in waiting, in thankfulness, and even in worship.
Whether the time is favorable or not,
all are the sublime moments of encounter with God.
The creative process was difficult, however my wife always shared ideas and wrote words to express what was hidden in my heart to help me, so that I was able offer an ode to life and praise to God not alone.
On that day, I will not be able to take any photos with me.
Only the momentary touch and love will accompany me into eternity.
Exhibition
| | |
| --- | --- |
| 2017 | "Be Light" ,solo photography exhibition,Nanhai Gallery,Taipei,Taiwan |
PUBLICATIONS

| | |
| --- | --- |
| 1995 | "Meditation and Prayer", Photo Book, co-authored with Dr. Lien-Hwa Chow, published by Living Water Culture Biweekly News Company. |
Chasing Light Against Wind
Through the light, simplicity can be seen.
With the wind, creativity can soar.
Embraced by love, memories have warmth.
Victory
That was the true Light, which lighteth every man that cometh into the world. (John 1:9)
Bad Weather, but Great View
〈There is a Tree〉
Why art thou cast down, O my soul? and why art thou disquieted within me? hope thou in God: for I shall yet praise him, who is the health of my countenance, and my God. (Psalms 42:11)
Smile by Faith
〈There is a Tree〉
The heavens declare the glory of God; and the firmament sheweth his handywork.
Day unto day uttereth speech, and night unto night sheweth knowledge.
Day unto day uttereth speech, and night unto night sheweth knowledge. (Psalms 19:1-3)
The Prayer in the Wind
The more difficult it is, the more it is necessary to pray.
If I can't pray, I praise God !
—— Martin Luther
Behold, the eye of the LORD is upon them that fear him, upon them that hope in his mercy. (Psalms 33:18)
Song of the Good Shepherd
Light is sown for the righteous, and gladness for the upright in heart. (Psalms 97:11)
Glimmer and Whisper

When darkness was upon the face of the deep.
My heart is fixed, O God, my heart is fixed: I will sing and give praise. (Psalms 57:7)
Calling Tears
And the LORD God called unto Adam, and said unto him, Where art thou ? (Genesis 3:9)

My soul, wait thou only upon God; for my expectation is from him. (Psalms 62:5)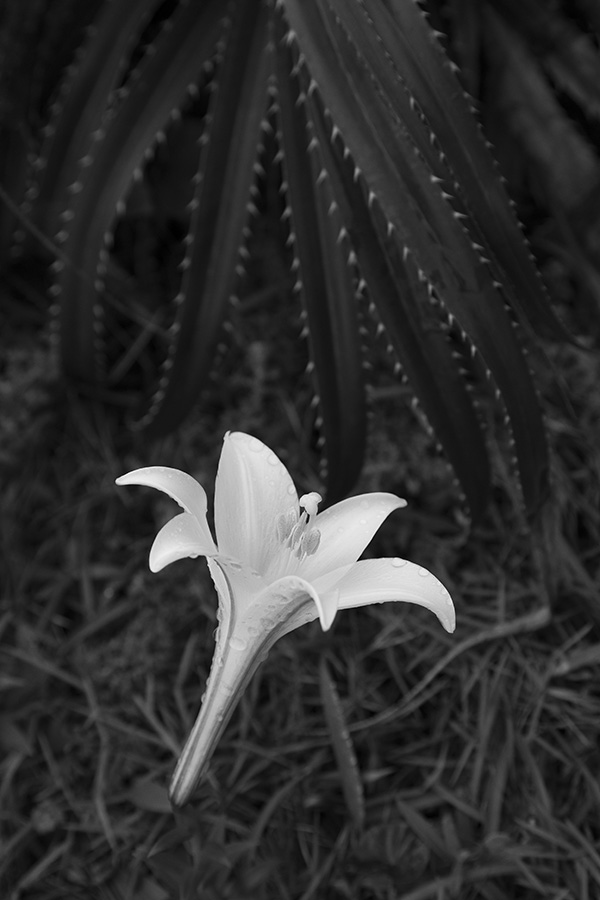 2014 Northeast coast, Taiwan
Song of Songs

Where evil is, sow good
In times of fear, give peace
When darkness comes, give praise
As the lily among thorns, so is my love among the daughters. (Song of Songs 2:2)