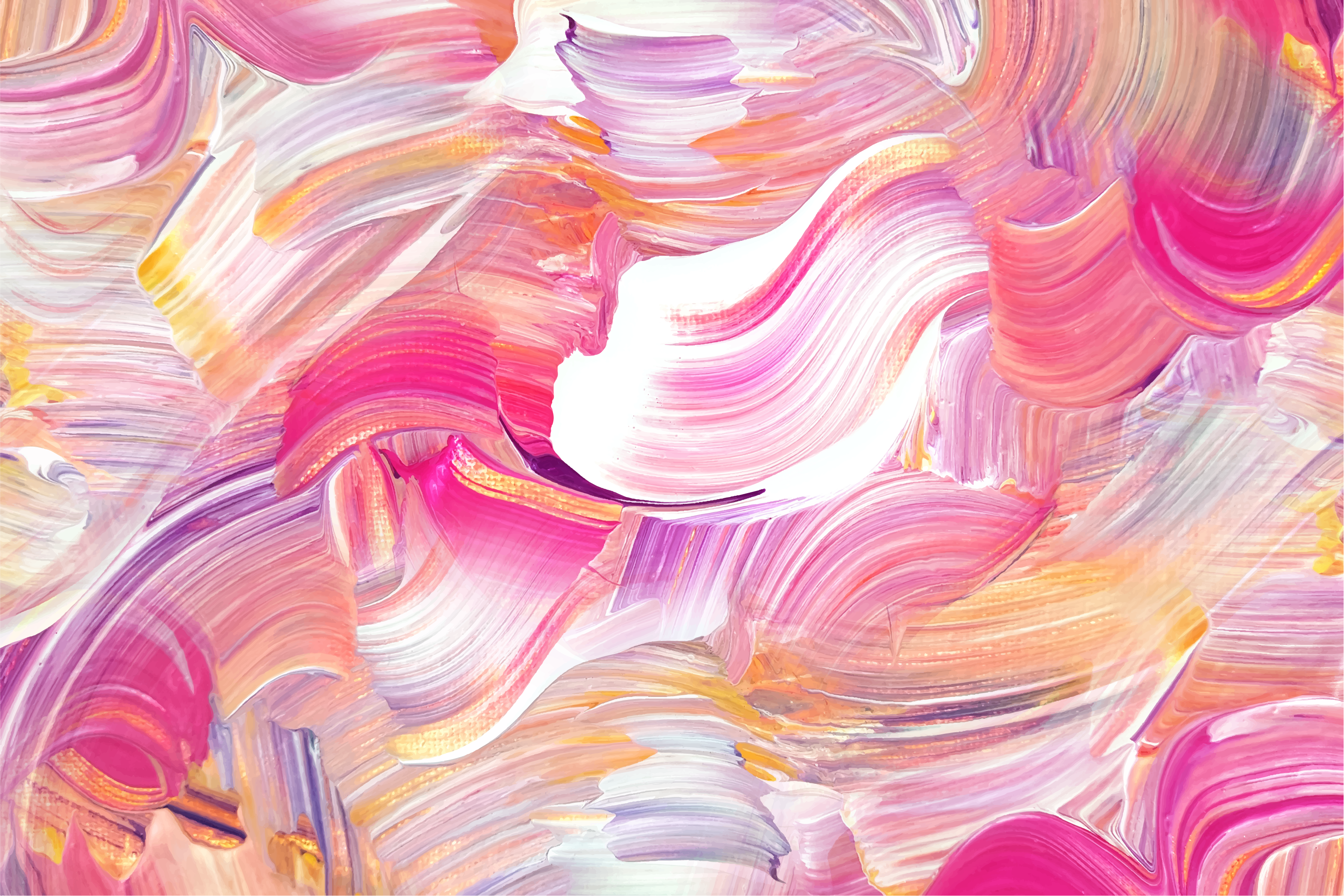 We connect with each other because of Love
We love to share because of our Faith

Established in accordance with the law, Taiwan Good Idea Art Association is a nonprofit organization, with the purposes to spread and proclaim the meaning of truth, goodness and beauty, to present the Taiwanese aesthetics and cultural spirit and to communicate a positive social value of faith, hope and love.
We are dedicated to proclaim Taiwanese arts and culture. By disciplinary group exhibitions and events, educational activities and our vision to establish an actual art museum, we hope to bring blessings and supports to our generation.
The financial state and policies of this association are under supervision by Ministry of the Interior, we provide official receipts for all financial supports. We welcome donation from everyone, as we're looking forward to having new partners, we hope old partners remain the bond with us. Your support is our greatest motive power. We would love to hear from you.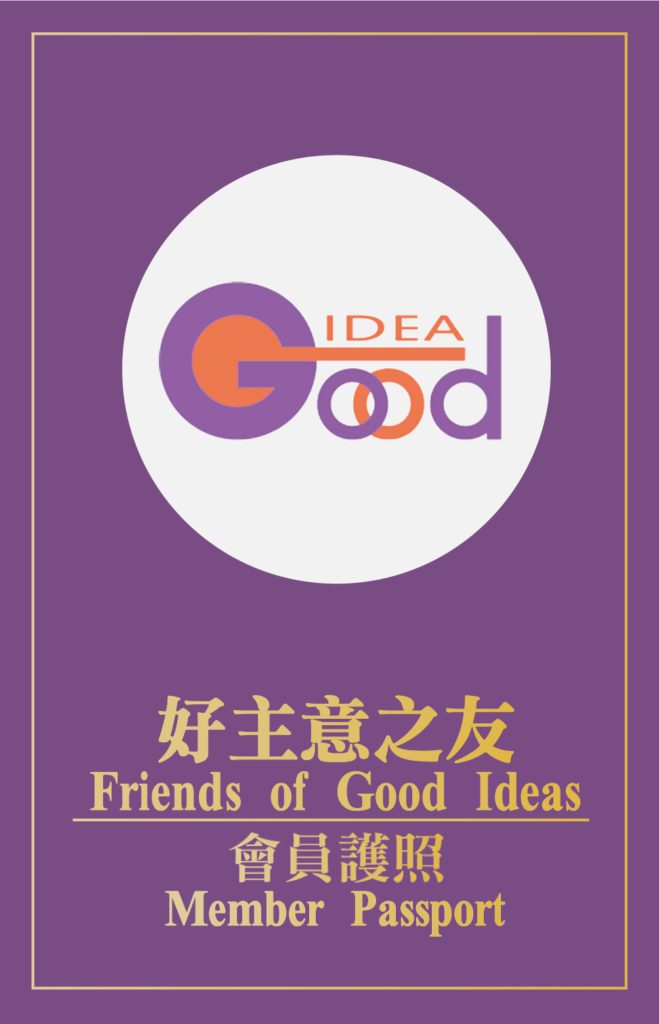 Friends of Good Idea membership application requirements:
Sponsors us NT1,000 or more annually
Participants of our charity events (Provider/Collector of the pieces)
Volunteers of our events
Friends of Good Idea member perks:
Access to "Good Idea Online Art Museum" expert interactive live show VIP accounts
Attend all in-person or online arts and cultural events hosted by us free of charge
We will provide information and event news about excellent art and cultural activities (both local and overseas)
ATM or Bank Transfer
Title: TAIWAN GOOD IDEA ART ASSOCIATION
Bank title: Taishin International Bank (Bank code 812) Hsinshen Branch (0045)
Account:2004-01-0000542-6

Donate via Taiwan Postal Service Wire Transfer
User number: 50318084
Title: TAIWAN GOOD IDEA ART ASSOCIATION
Check
Pay to the order of "TAIWAN GOOD IDEA ART ASSOCIATION", please cross the check and put on the Non-transferable & non-endorsable stamp.
By a registered mail, please mail to: 8F, No.311, Sec.3, Nanjing East Rd., Songshan Dist., Taipei City 10595, Taiwan
Reminder:
ATM or bank transfer—please call and inform us your transfer date and the last 5 digits of your account numbers.

Postal Remittance: Please provide us donator's title and contact number on Giro deposit slip in order to facilitate and mail your donation receipt as well as to contact you.

Cheque: If you donate with a cheque by mail, please provide us donator's title and contact number in the mail in order to facilitate and mail your donation receipt as well as to contact you.

We guarantee financial transparency and open financial statements.
Lump Sum Donation
We are sincerely grateful for donation of any amount for the blessing it brings to the association.
Regular Donation
Long term regular donations will help build the foundation in development of our association.
Supporter Newsletter
For each time you donate, you will receive a donation success email.
You can also contact us via [email protected].
We sincerely welcome you to partner with us for this aesthetic cause, and hence make our beautiful Formosa a masterpiece which glows with the glory of art.
You can also donate for specific projects below:
① Good Idea Art Museum Online site
② The administrative office

Other
If you'd like to support us by collaborating with our projects, or by providing equipments, objects and manual labour for exhibitions, we will provide donation receipts for tax purposes, as well as an exhibition catalogue or other giveaways as appropriate.
All rights reserved.
TAIWAN GOOD IDEA ART ASSOCIATION