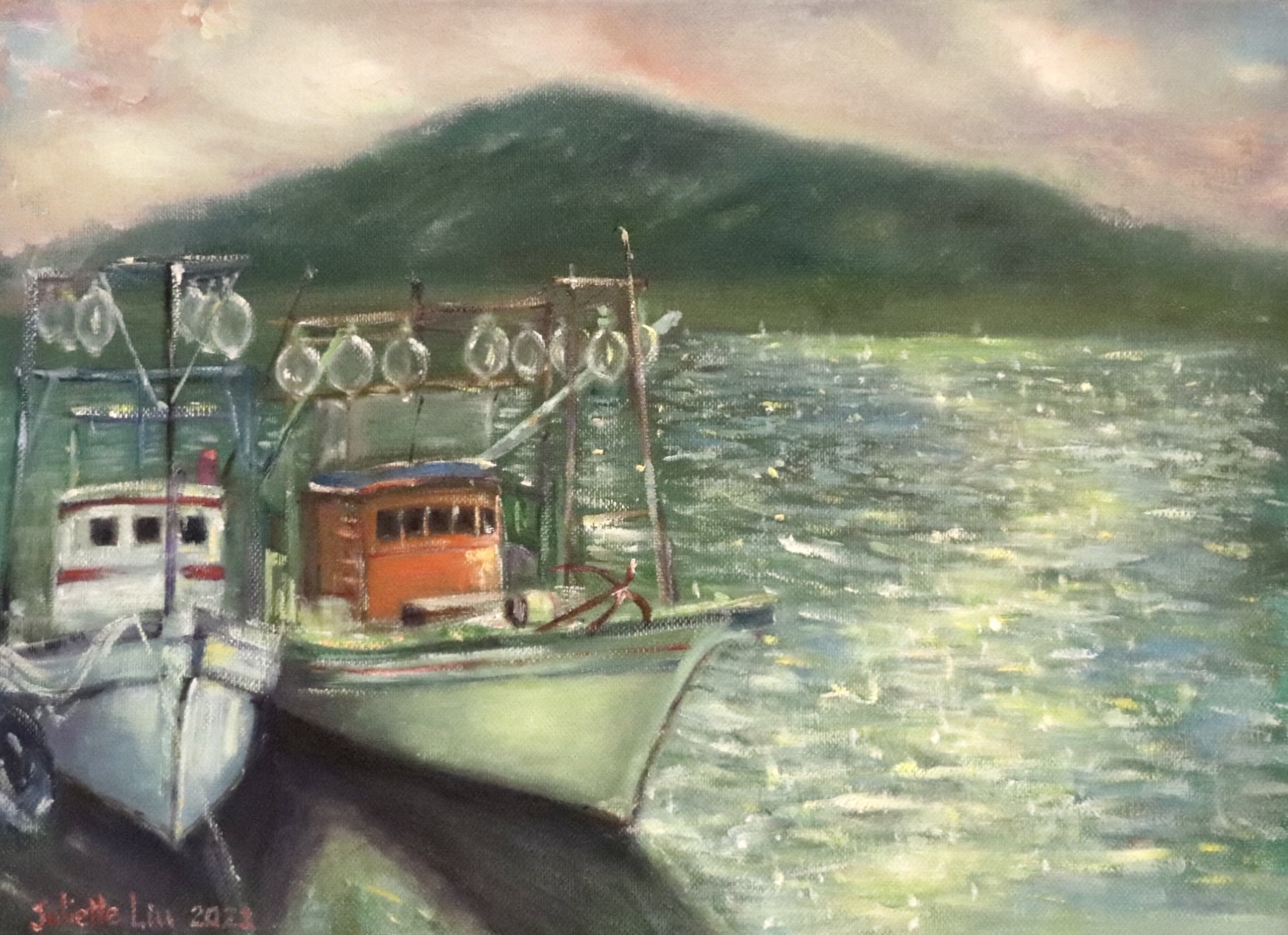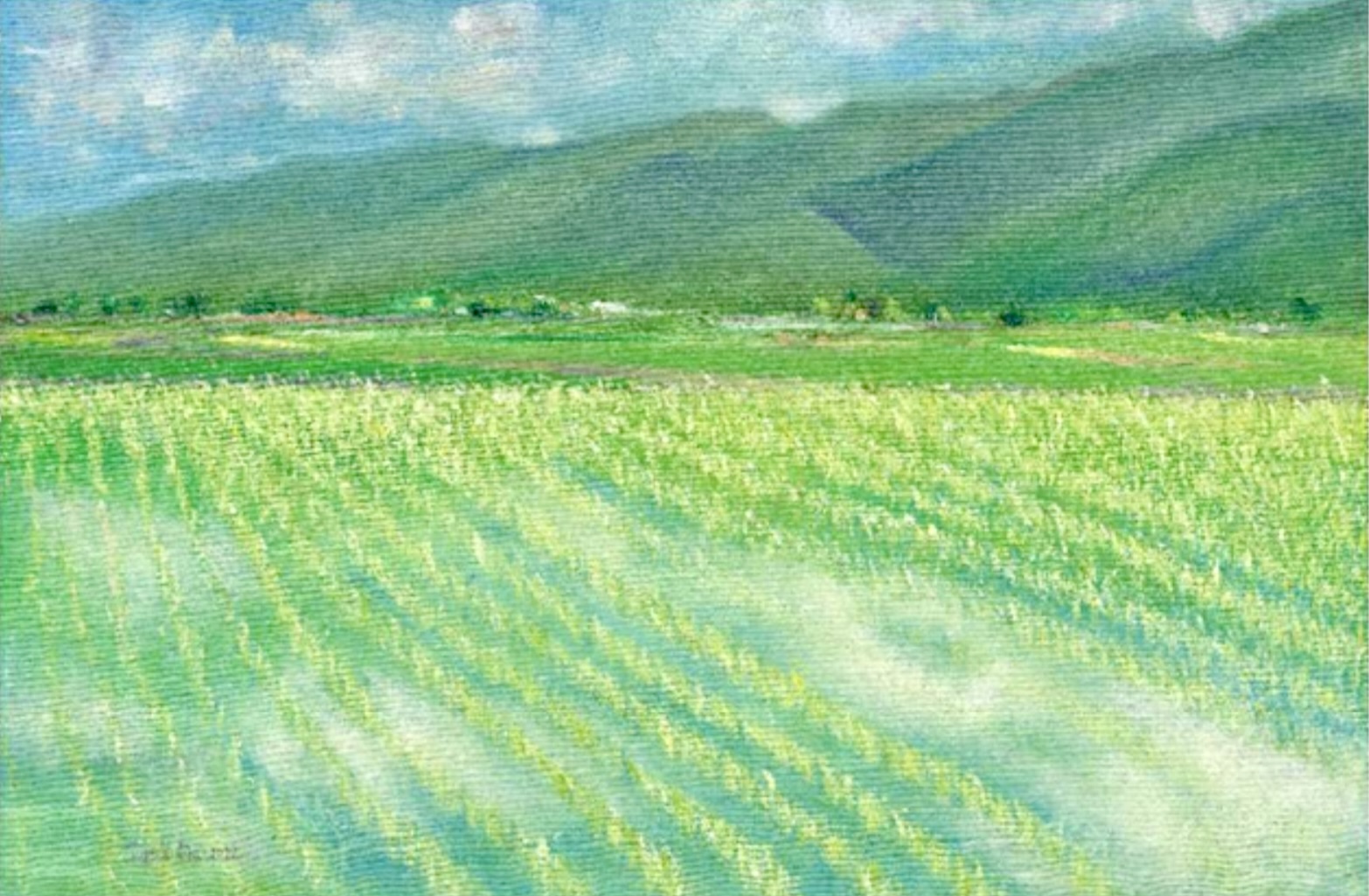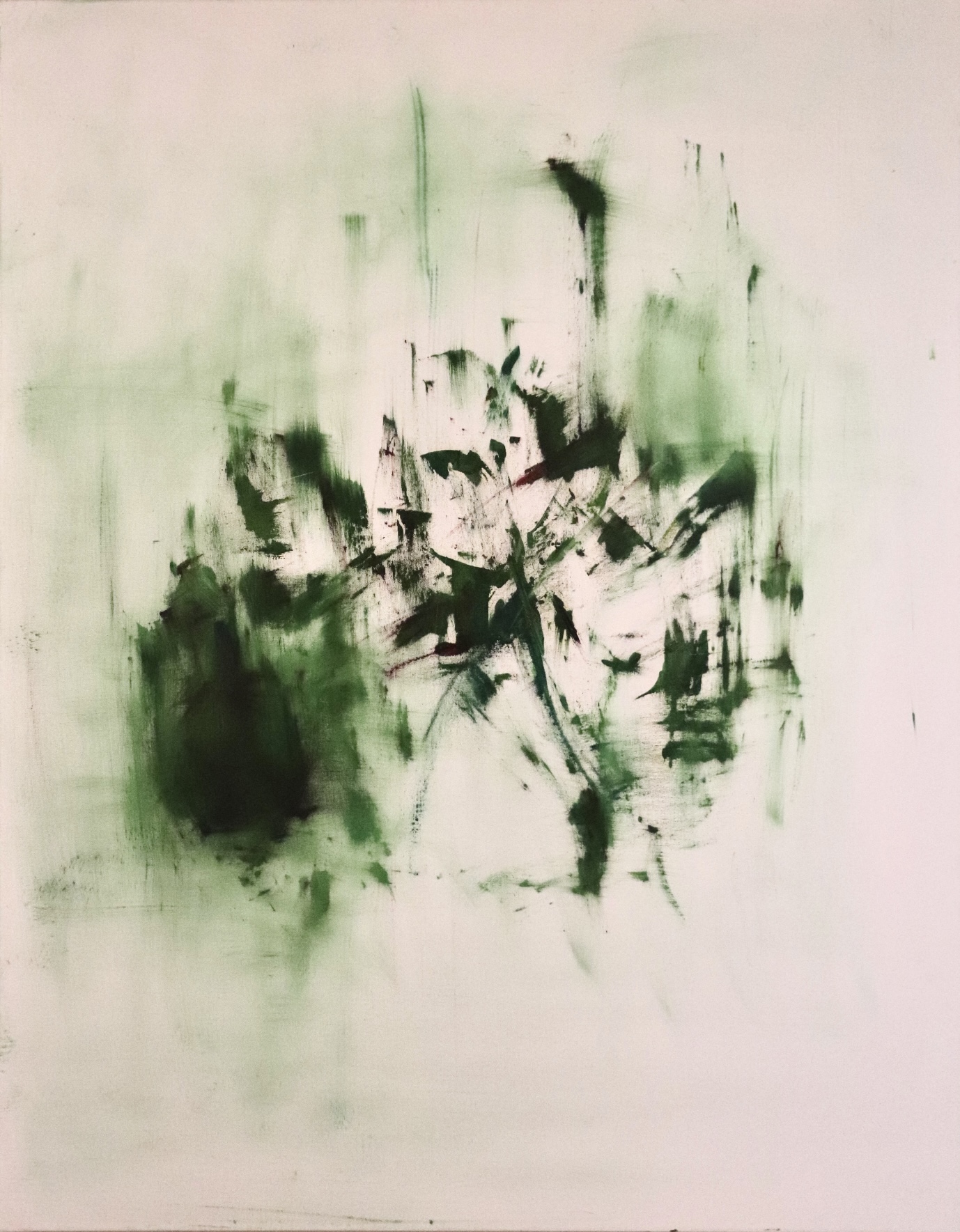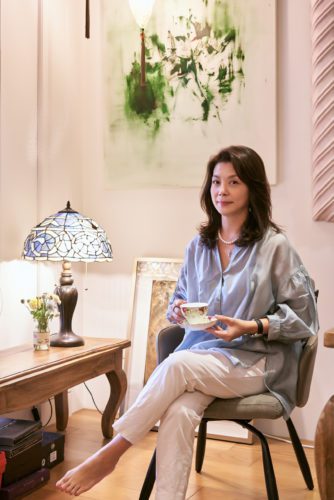 Juliette Liu(1967-)

Every stage of my life journey is filled with adventure, romance and surprises.
The rivers, streams, and mountains I saw in my short rural life as a child, and the art washing I received while walking in Paris when I was young, are often watered and moved by the sunshine, running water, and green leaves of nature. Enjoying being surrounded by birdsong and jungle, I hope to outline the beauty of different moments with light, shadow and emotion. A painting is recorded by multiple times and spaces and multiple moods. Impressionist Monet allowed me to pick up the brush and paint the tension of life as I wished. The change in life stage also allows me to focus on my connection with nature.
I like music, dancing and traveling. So they are often combined together, and paintings are the precious life experiences in life. I like to create not only vital things, but also surprises and memories. Inspiration often pops up in my mind, and I also want to share the beautiful scenery I have encountered and experienced through embellishment with brushes.
Art creation is a link to beautiful things
"It feels good when everything is right"

The belief in creating contemporary art is to let the original mind return to nature through my paintings, and to feel the ever-changing light and shadow, just like things encountered in life. Although there are different experiences or experiences in each stage, they can also be captured and enjoyed immediately. The good time given by the Creator, the life that shines brightly from time to time.
Experience

| | |
| --- | --- |
| 1988 | National Taiwan University of Arts |
| 1991 | Sorbonne French Language Institute, Paris IV University,France |
| 1992 | L'Academie Charpentier d'architucture interieure art design |
| 1993 | Manager of Art, GIA Jewelry Designer, Artist |
Exhibition

| | |
| --- | --- |
| 2022 | Tunglee Academic, PLI : Times Out of Joint |
| 2023 | January Art Future at Grand Hyatt Taipei |
| 2023 | April Heritage Building in Yilan |
| 2023 | March TGIA International Chinese Artists Homecoming Joint Exhibition |