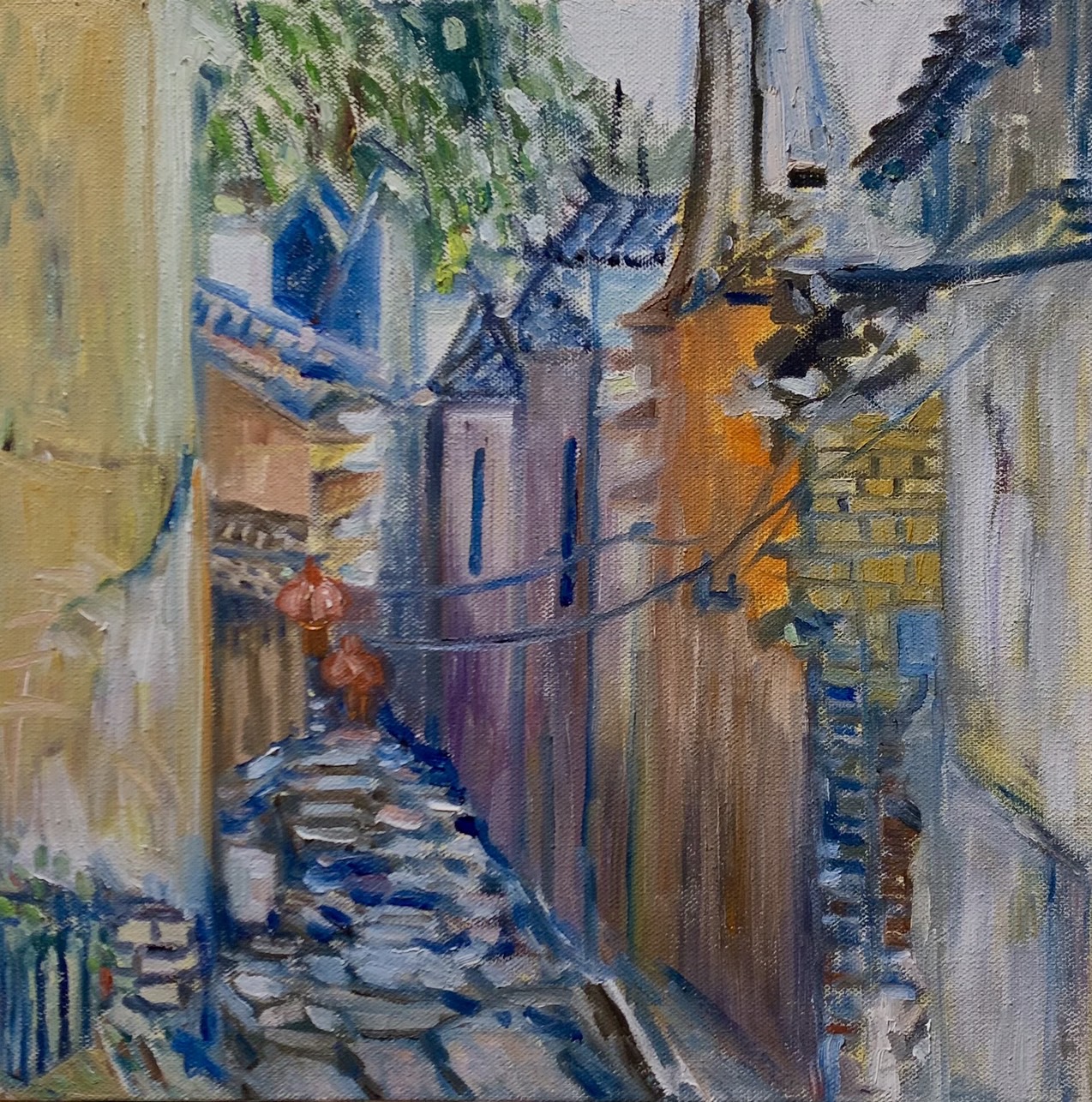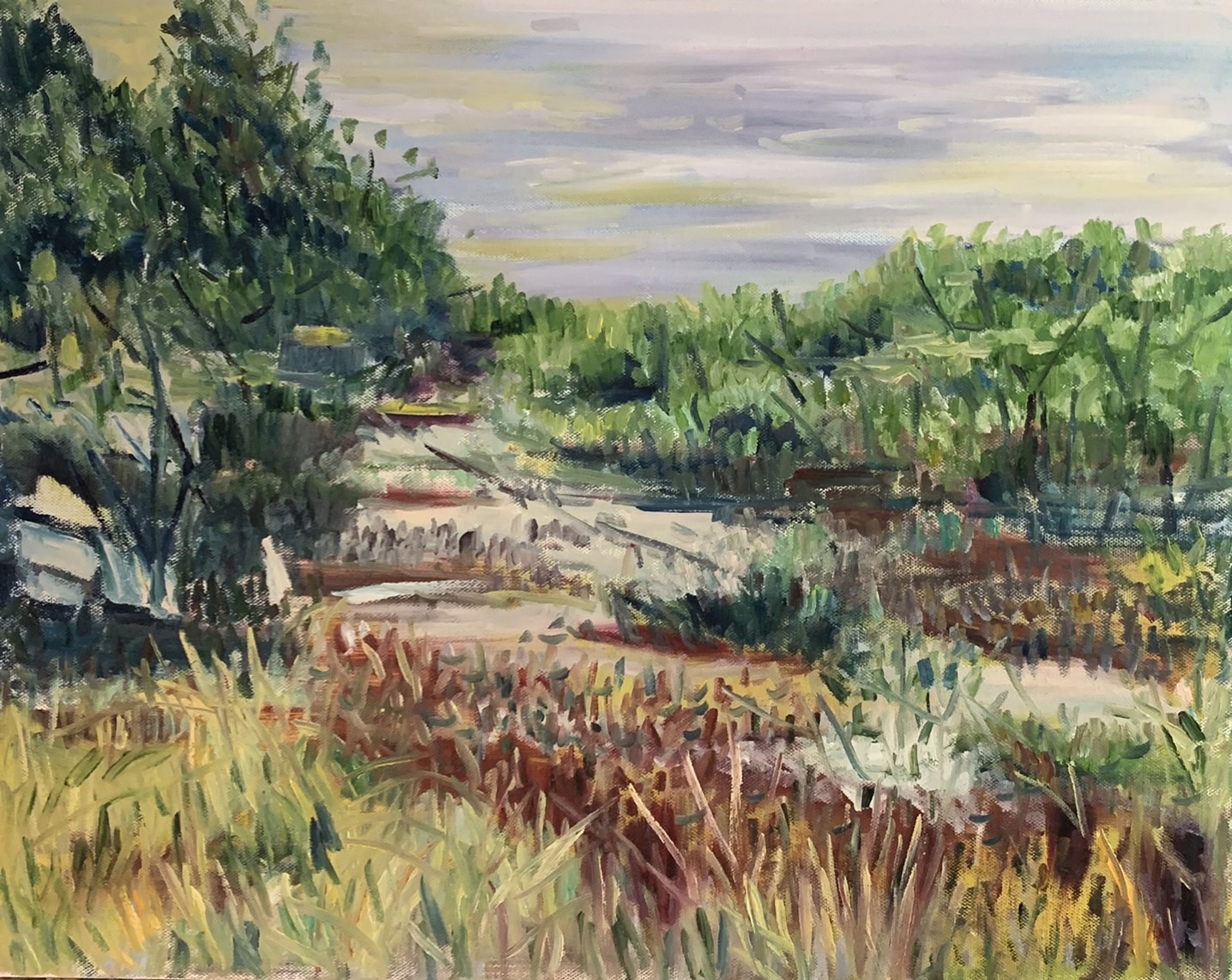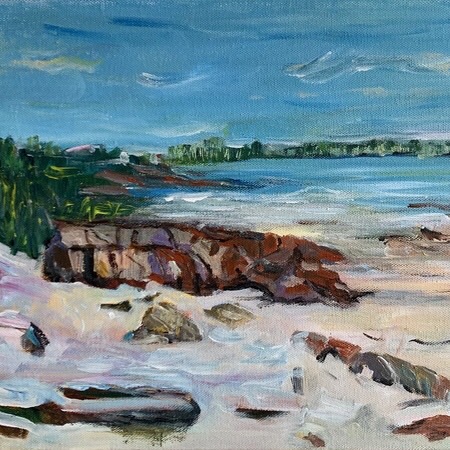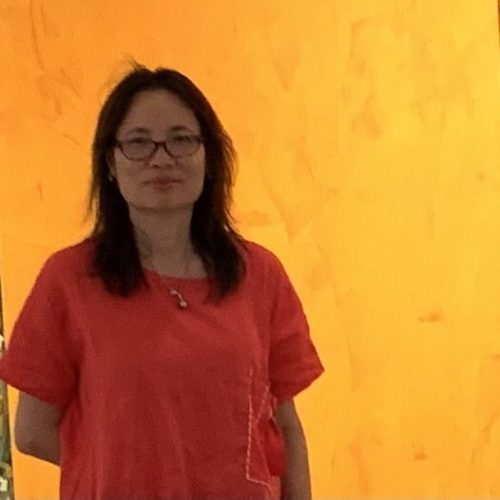 Ping Li
Ping Li is an artist living and working out of Brisbane for the past 30 years. With a Bachelor's
Degree in Fine Art from Queensland College of Art and extensive experience being an art tutor and mentor out of her private teaching studio.
In 2013, Li exhibited works at a Anthea Polson commercial gallery. Li's most notable exhibition was in 2019, exhibition a solo exhibition with Logan Art Gallery.
The past few years has seen Li exploring her work deeper by drawing inspiration from travelling and incorporating different forms of art media to expand her artistic practice. Li's practice focuses mainly with oil painting, with usage of thematic subject matters such as landscapes and still life elements of nature to reflect her artistic style, which is heavily influenced by Australian flora and fauna. Artists including Van Gogh, Matisse and Wu Guanzhong are artists that have inspired Li's artistic journey.
Li's  passion for art and her practice has always followed the connection of having a relationship with the environments she creates in and surrounding nature. Her practise allows the viewer to appreciate nature in its purest authentic form, to remind us to be grateful and to protect the beauty around us.