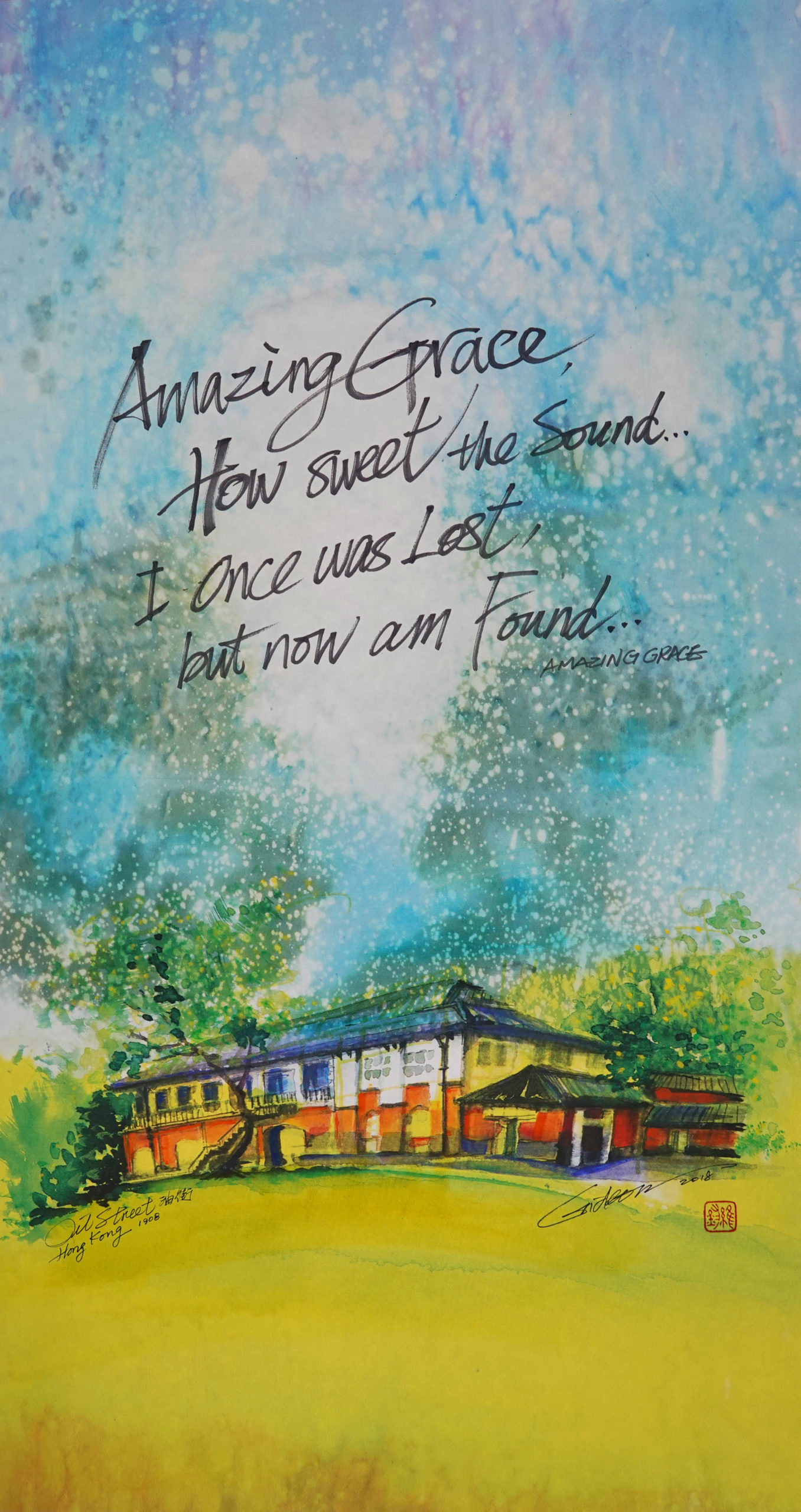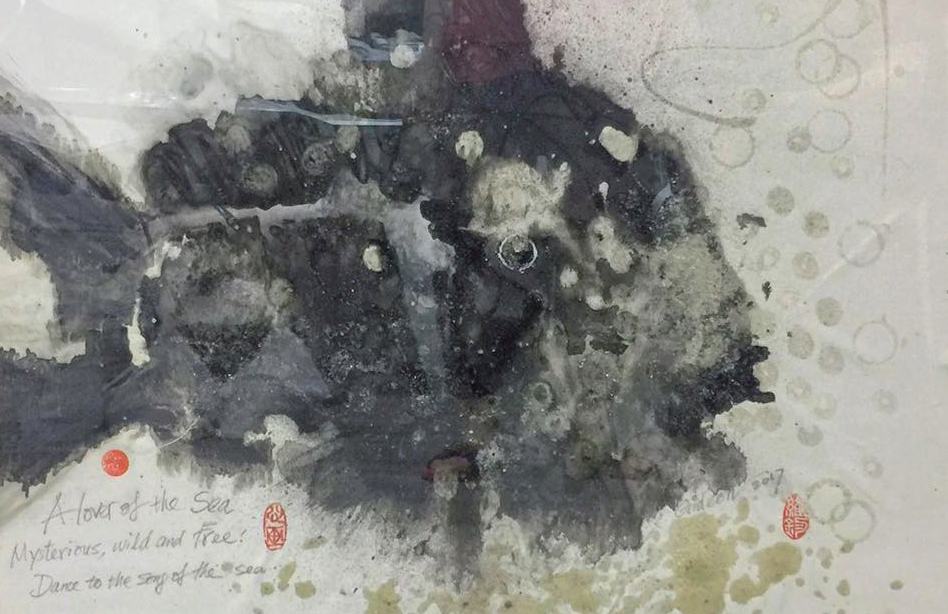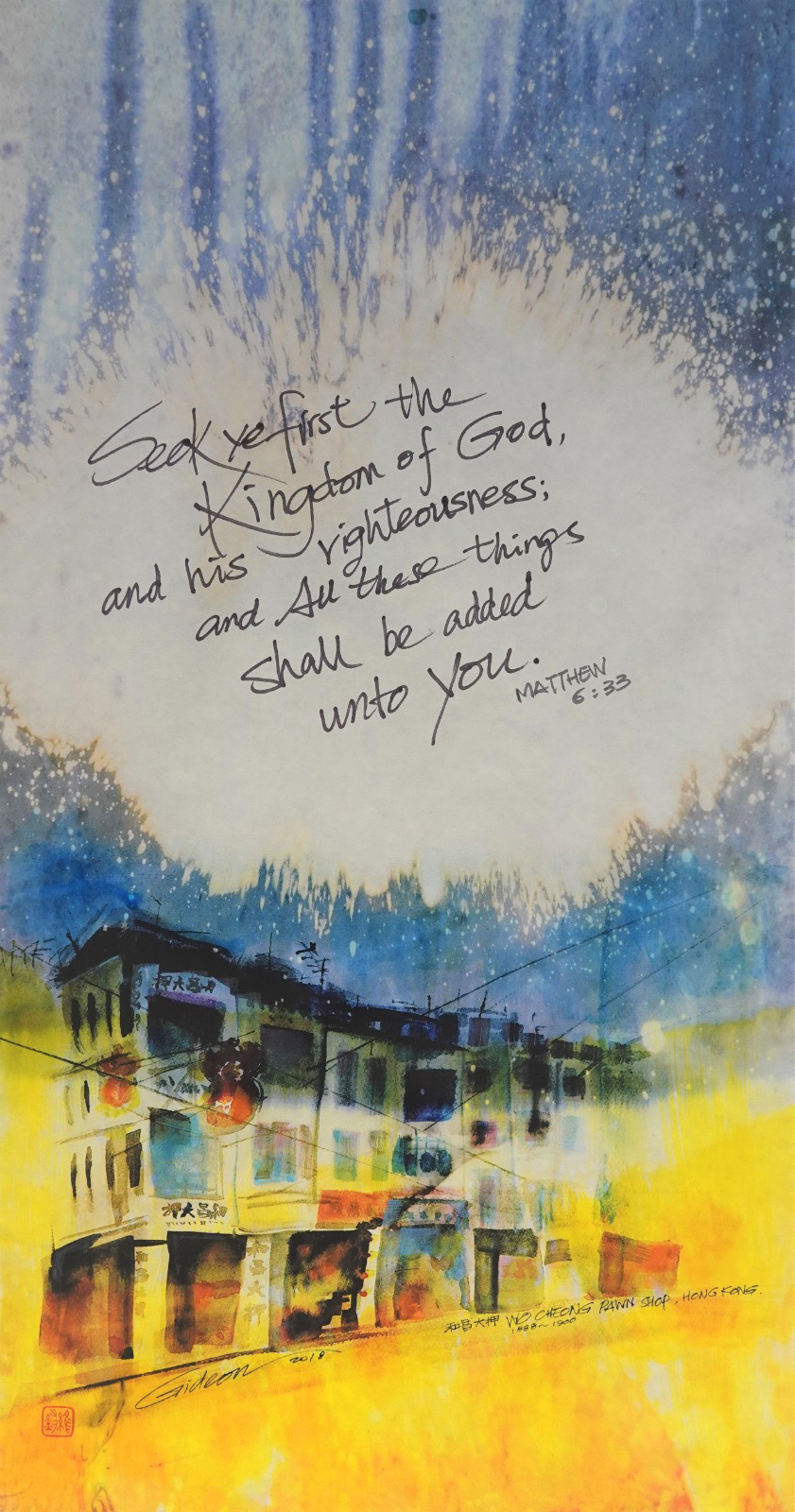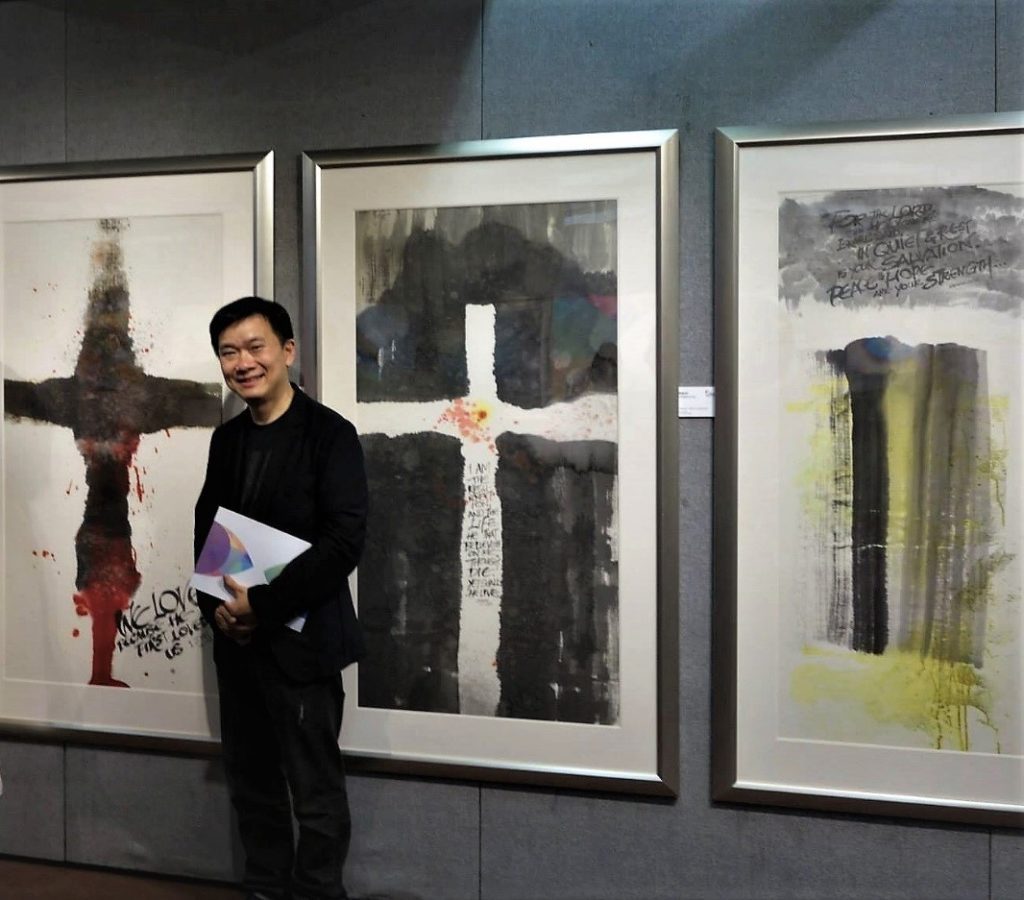 Gideon LAI

Gideon LAI – a local modern visual artist, graduated from Poly-U in graphic design and Illustration with distinction.  He loved painting, art and innovation and started his career as a visual designer in 80'. He had got more than 200 art design awards and some art pieces were collected by museums.
After learning Chinese cursive calligraphy, he loved the Tai Chi aesthetics and Chinese culture art, determined to blend Chinese and Western aesthetics to a new style of Art. His everyday innovation design work makes him trying new ways of painting, especially in modern ink painting, hope to have breakthrough in the New Ink Generation.
Experience
(IWS HK) International Watercolor Society of Hong Kong – Member

The Art of Creative Painting Association – ex-Executive Committee

Art to Fly

Bless Asia Chinese Visual Artist Invitational Exhibition – ex-Executive Committee

Hong Kong ExLibris Association- Ex-Chairman 

Hong Kong Art Gear- Ex-Vice Chaiman

Hong Kong Designers Association- Ex- Executive Committee & Full member

Hong Kong Society of Illustrators- full member

Charter Designers Association (UK)

Hong Kong Illustrators Society- Full member
Exhibition

| | |
| --- | --- |
| 2019 |  Six Sensations |
| 2019 | Aser But & 8 PolyU Alumni- Reflecting on Inner Self as Visual Artist |
| 2018 | Aser But & 8 PolyU Alumni- Reflecting on Inner Self as Visual Artist |
| 2018 |  A Touching of Hong Kong Heritage- Gideon Lai Solo Arts Exhibition |
| 2018 |   RThe Splendor of Beauty in His Land- Biennal Artshow |
| 2018 | Truth of Life: Retrospective Modern Ink Painting Exhibition of Chan Kwan Lap– Invitation show |
| 2017 | Bless Asia Invitational Art Exhibition by Chinese Visual Artists |
| 2017 | Good Idea (Taipei) Art Festival |
| 2016 | Art to Fly |
| 2016 | Clam the Storm- Christian Art Exhibition |
| 2015 | Invitational Art Exhibition by Christian Artists |
| 2015 | Art to Fly |
| 2014 | Art to Fly |
| 2007 | 6 said Art show |
| 2007 | Gough Street Art Show |
| 2004 | InsideOut Artshow of 8 |
| 2002 | InsideOut Artshow of 8 |
Ecclesiastes&Time Ecclesiastes Art Pieces
2007
 Paper, clock and mixed media
&time Booklet Clock – 12 pcs.
The designer has chosen "&" as his icon.
The universe is made up of elements that exist in different time and space. "&" is perhaps the "adhesive force" that links these elements, whether they be simple and direct, or complex and implicit.
The designer attempts to express two important themes: Time and Space. Using his favorite style, he illustrates his views of life and hopes to resonate his experience with the audience.
TIME
The inspiration is from Ecclesiastes of the Bible – how the wise sees through life.
The designer used 12 thick books / clocks to arrange into a big clock in the "6 said" exhibition. The books symbolize a rich life, yet life is filled with happiness, anger and sadness; ups and downs have its time. Examples are: a time to be born & a time to die; a time to weep & a time to smile; a time for war & a time for peace; a time to plant & a time to uproot; a time to love & a time to hate; a time to mourn & a time to dance; a time to keep & a time to cast away; a time to kill & a time to heal; a time to get & a time to lose; a time to rend & a time to sew; a time to break & a time to build; a time to silence & a time to speak.  These life experiences are no stranger to us.
The designer illustrates the content of each book in a simple yet meticulous style and, through visual communication, hopes to arouse his audience to "value time and treasure the present"; in life's ups and downs, it is important to grasp every moment to embrace and enjoy every experience in life.
Amazing Grace
2018
40 x 80cm
Ink & watercolor composes

Seek Ye First the kingdom of God
2018
40 x 80cm
Ink & watercolor composes

When I see the stars
2018
40 x 80cm
Ink & watercolor composes
This is a series of modern ink paintings depicting the story of the cross with simple and emotional brushstrokes