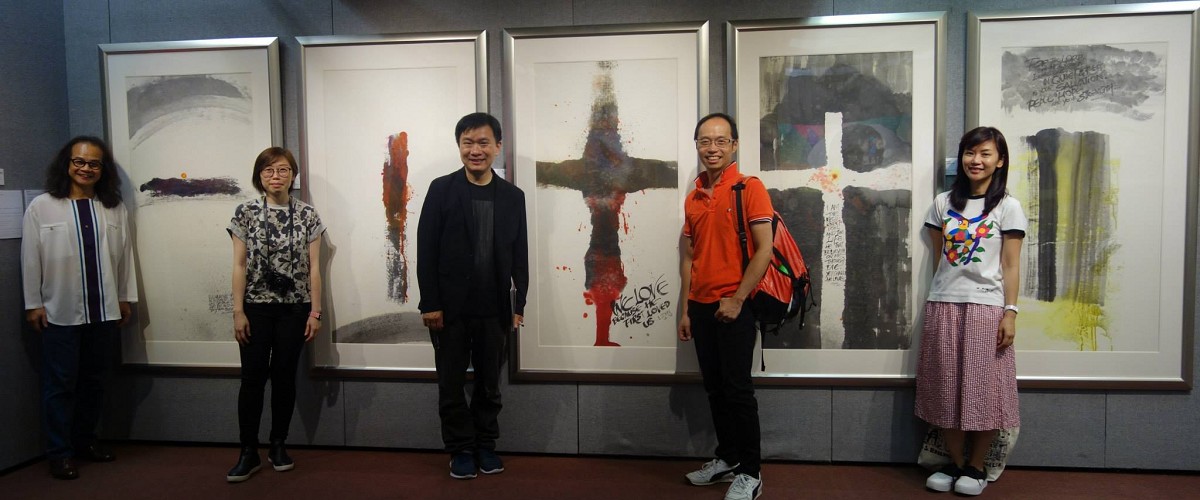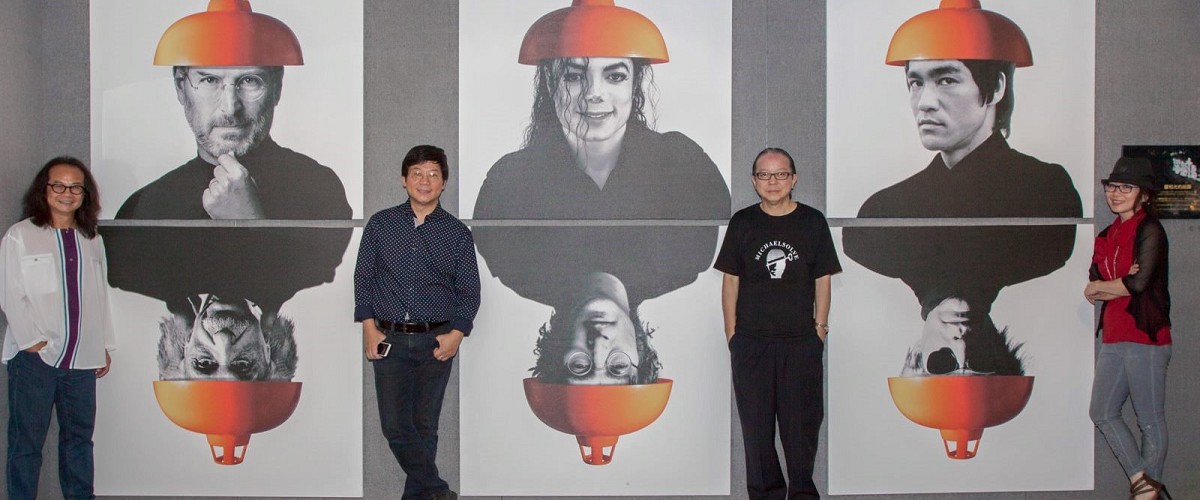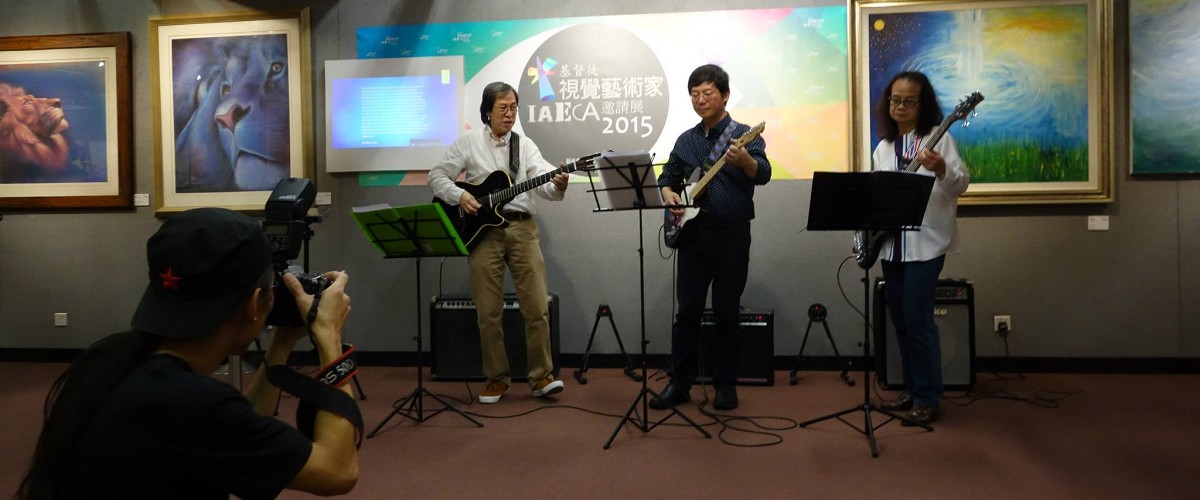 Christian Visual Artists Invitational Exhibition

Date: July-August 2015

Situated on Level 4 of the Administration Building,
10 Salisbury Road, Tsim Sha Tsui, Kowloon, Hong Kong
An exhibition with a hope to connect with all Christian visual artists.
20 Christian artists with diverse careers are gathered to testify for God via their works under the theme of Living a Christlike Life.
The copyright of the photo belongs to the organizer or photographer.