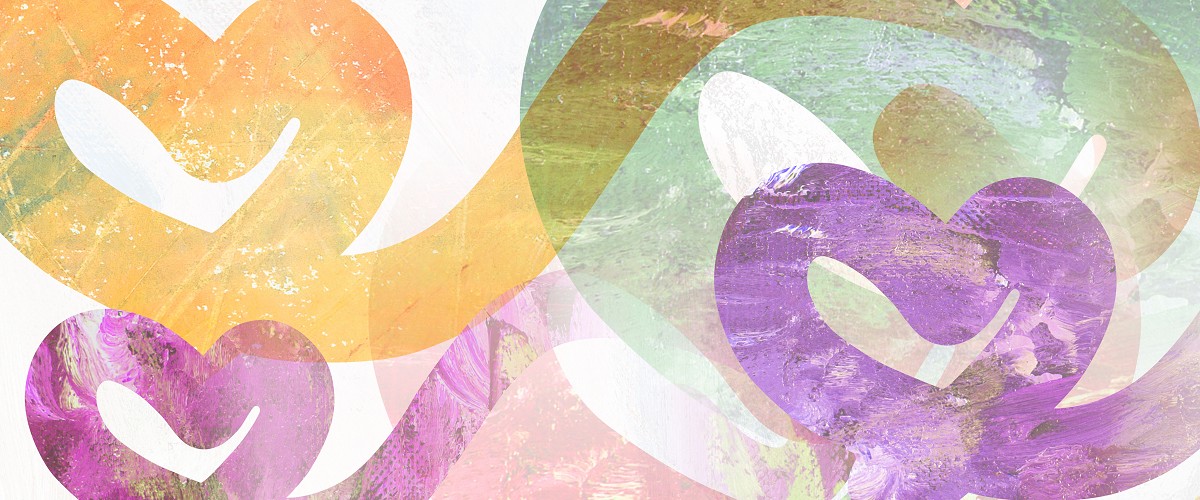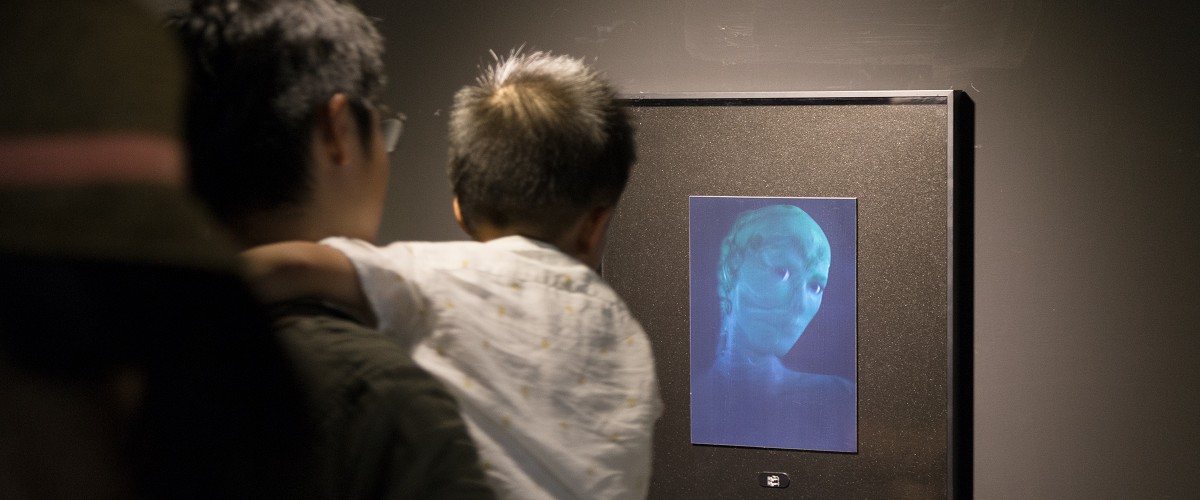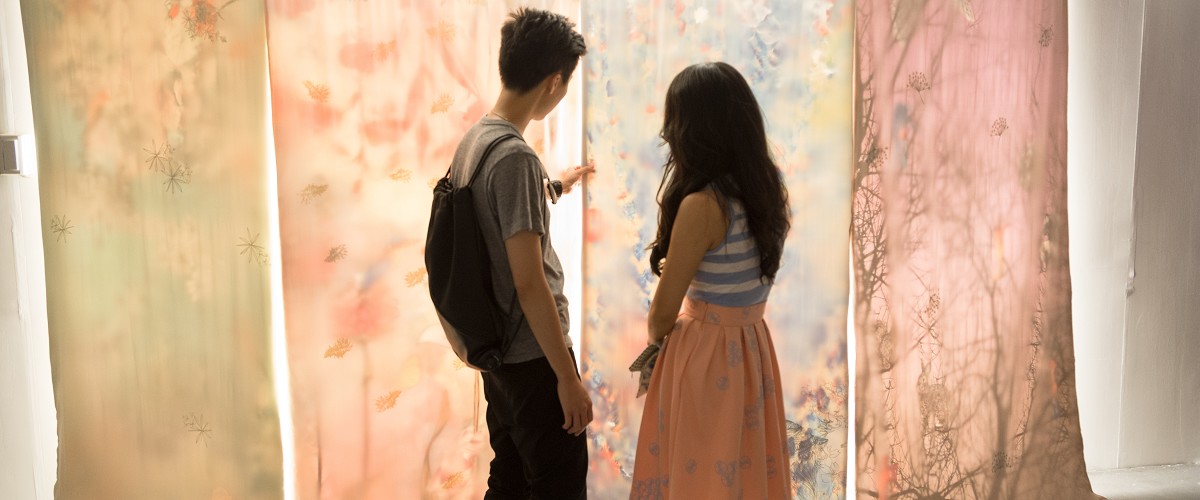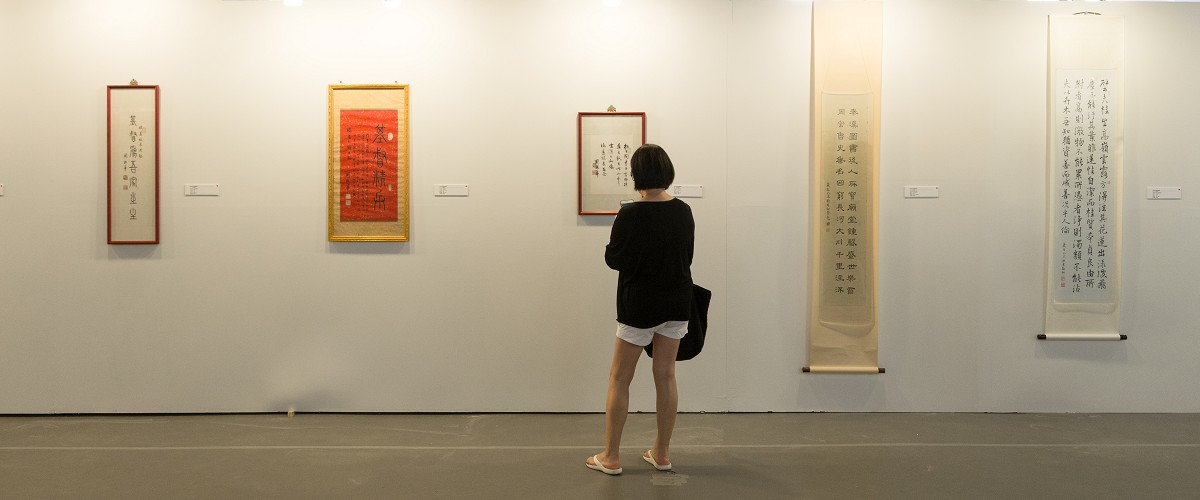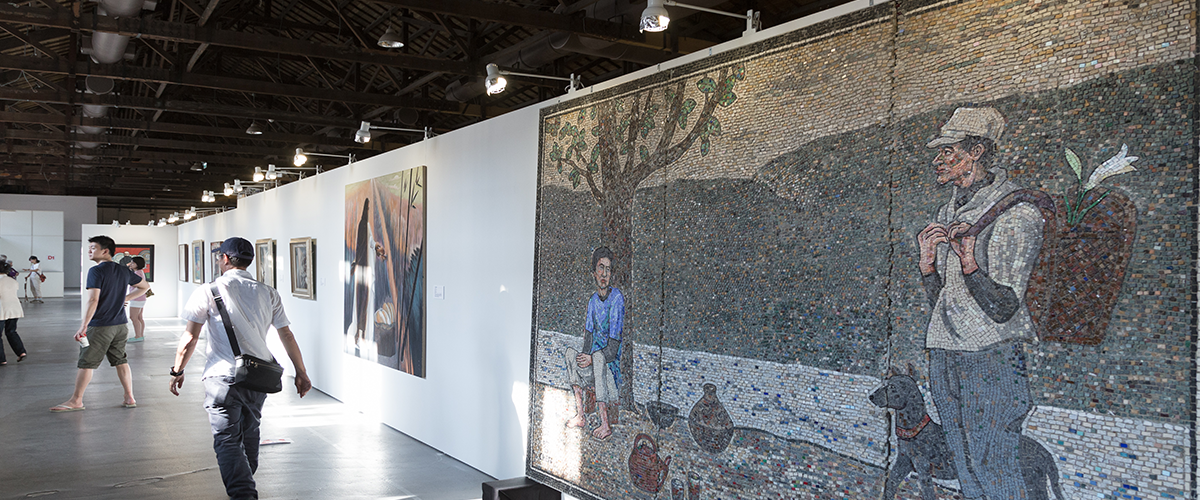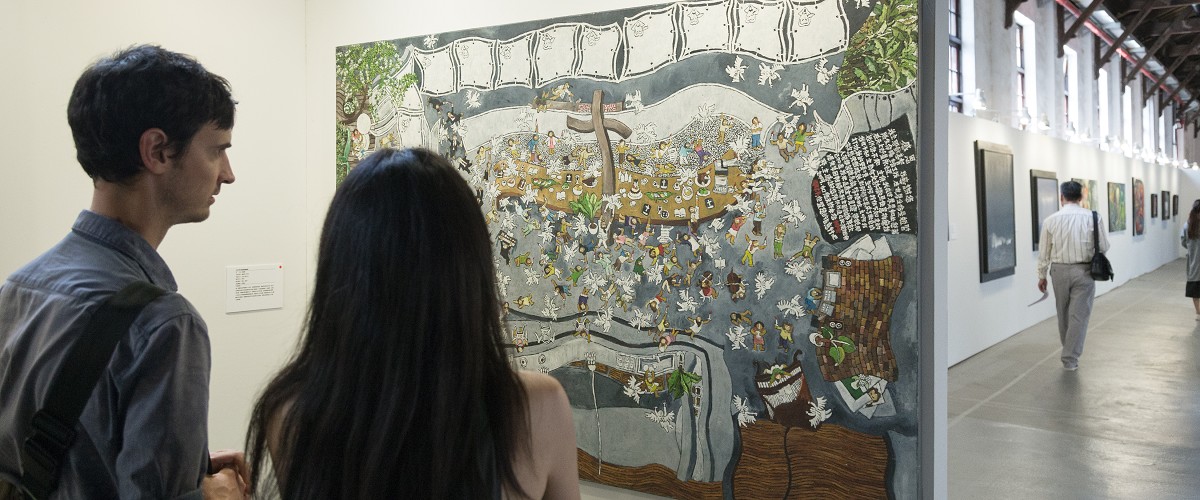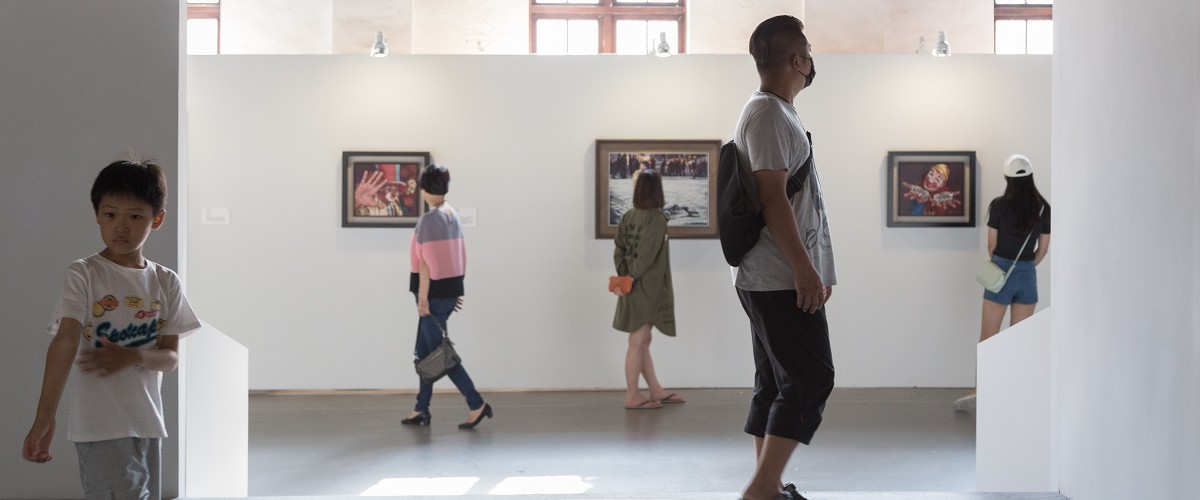 Banner - 複製 - 複製 - 複製 - 複製
Banner - 複製 - 複製 - 複製 - 複製 - 複製
Banner - 複製 - 複製 - 複製 - 複製 - 複製 - 複製
2016 Good Idea Art Festival Vision, Vision III: Rivers/Asia/Cosmic Light
A Multidisciplinary Group Exhibition
Date: June 2016
Gallery: Songshan Cultural and Creative Park
Held in 2016, this was the 3rd Vision, Vision themed, multidisciplinary exhibition. More overseas Chinese artists joined us this year, in this creative act which exalts love beauty goodness,a wider connection of relevance and an even greater impact.
As The World Design Capital 2016 is held in Taipei, thus this Vision, Vision exhibition has attracted more attention and acts of participation. 2016 has also been a year with many signs of the Last Days—frequent natural disasters, the violence of terrorists, economic turmoil and restlessness in everyone. Even so, the value and the strength of light and love were, comparatively, manifested by multiple displayed works in this exhibition, as it is said: "Let light shine out of darkness," naturally, the darkness vanishes where the light is.
In both the East and the West, the light always represents a power of holiness, and it existed before all else did in Genesis. From early days,when the light signified sacredness, to the modern era of the Impressionist light that values scientific observations—the human race sees the world via light, and perceives eternity because of the light.
This exhibition has been like a river through the wilderness that has fertilized the earth and connected people together; through the gleaming reflection of its ripples it reveals the cosmic light of eternity. It is an art festival which gathers over 80 artists from multiple fields, including representative Taiwanese A-listers and exceptional worldwide artists. Aside from painting, it has included a variety of art forms in one disciplinary exhibition such as photography, ceramics, sculpture, jewelry design and installations. We collaborated with public interest groups by a charity sale as a way to care for the disadvantaged.
It is our hope that this group event may arouse the power which art can bring, inspire loving attitude towards others and bring forth the joy of sharing, thus by bringing imaginations and creativity into full play, together we can build a new vision in the arts and cultural realm, and create an Eden of art.
Varying from the elder, the middle-aged, the young, Chinese, Taiwanese, Hakka and indigenous, the artists with diverse nationalities (Taiwan, Hong Kong, Korea, the United States and Canada) presented the spirits of creation and light via their diverse styles—realistic, abstract or with multimedia. This demonstrates the inherited legacies of creative endeavors, regardless of age.