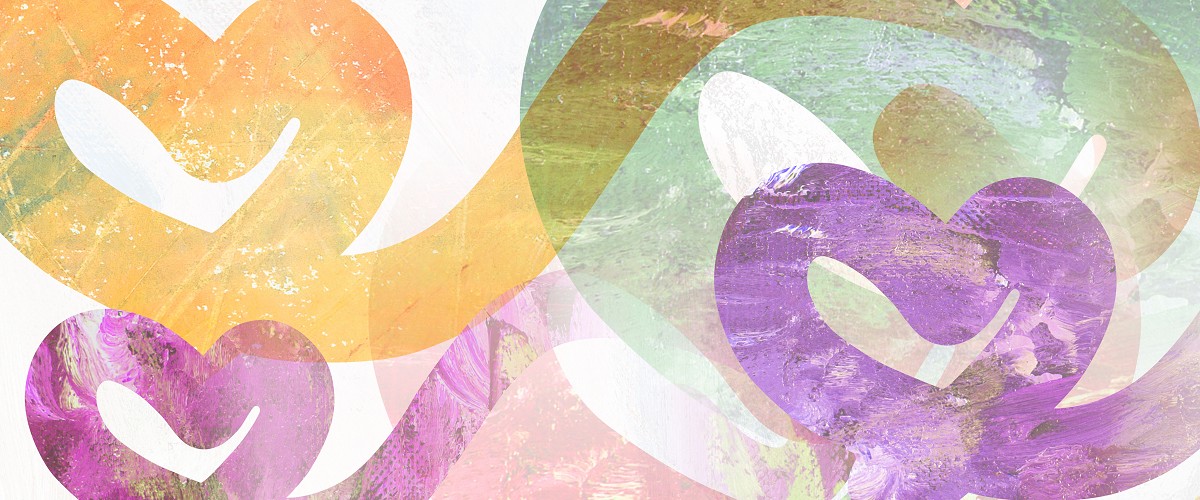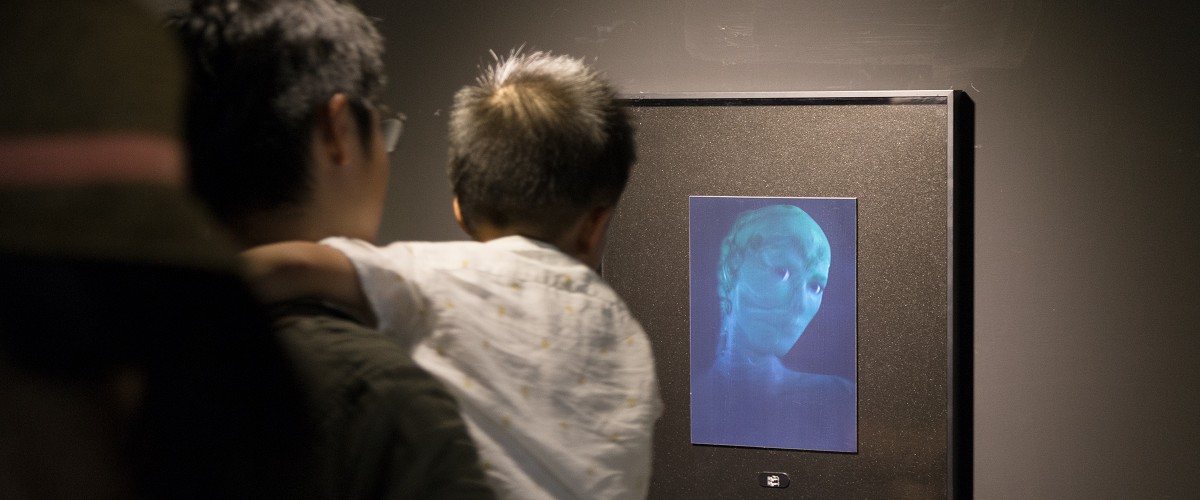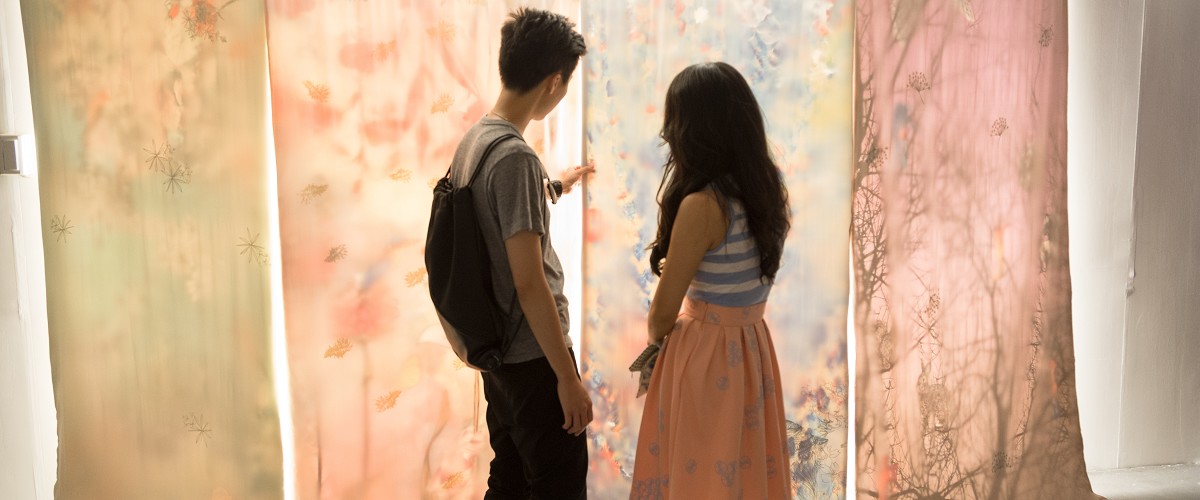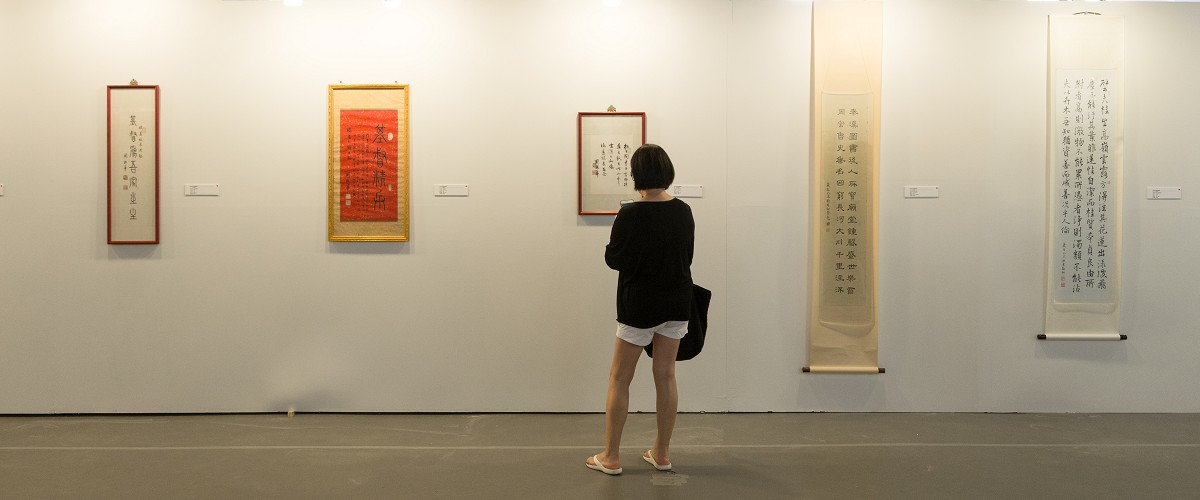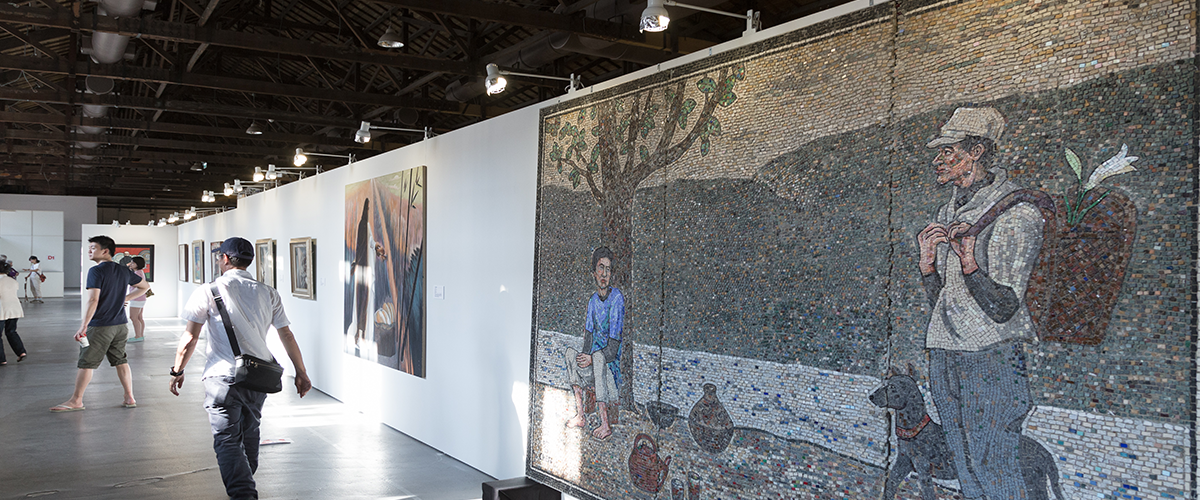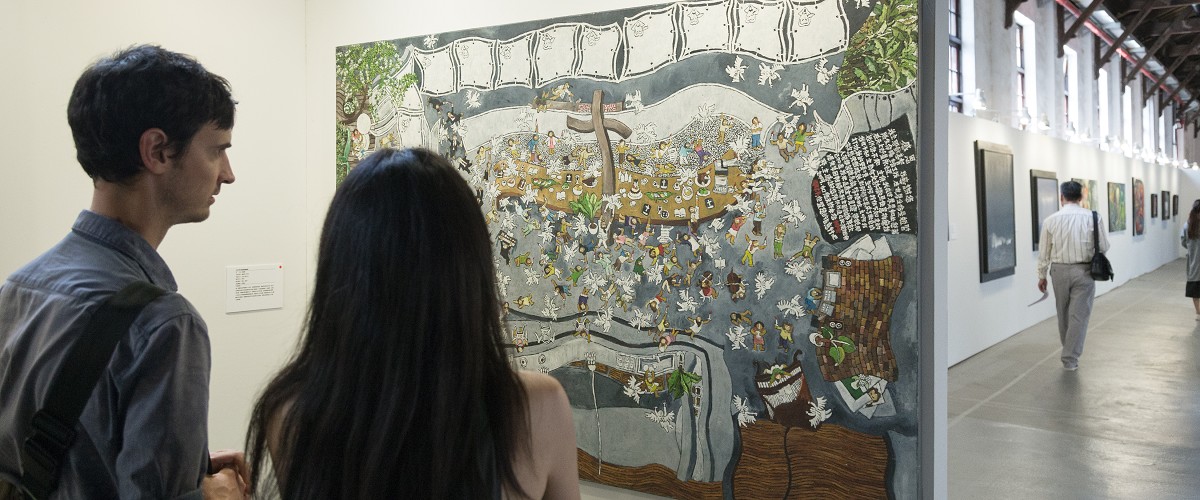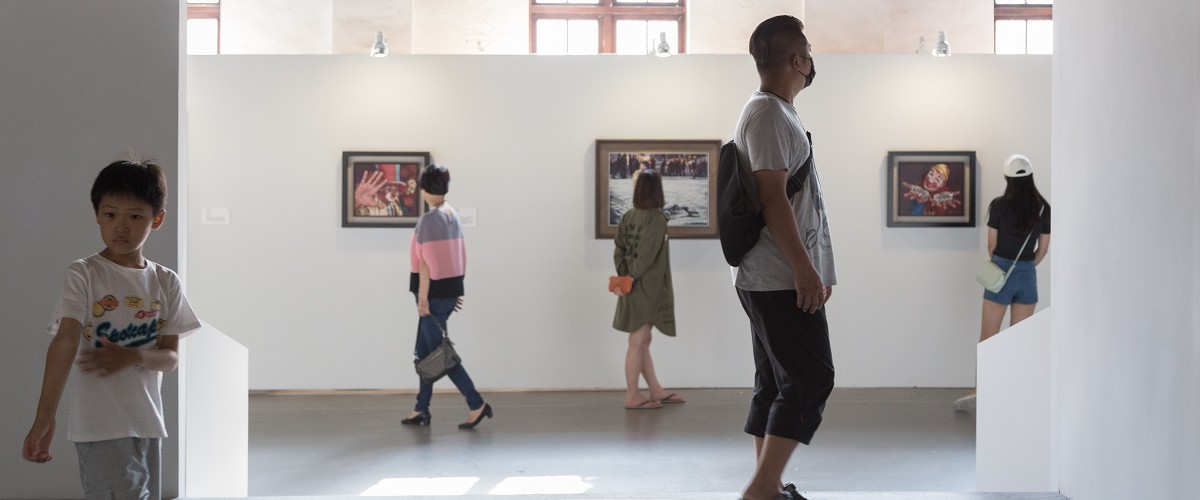 Banner - 複製 - 複製 - 複製 - 複製
Banner - 複製 - 複製 - 複製 - 複製 - 複製
Banner - 複製 - 複製 - 複製 - 複製 - 複製 - 複製
2023 Artistic People Homecoming Exhibition
Curator:Hsiao Chong-Ray
Date: 2023/03/21-2023/03/30
Gallery: Taipei University of Technology
In 2011, a group of artists with a shared belief and faith launched the first "2023 Artistic People Homecoming Exhibition"  at the Sun Yat-sen Memorial Hall in Taipei, with the goal of "gathering together in love and gaining strength through faith". The exhibition featured the cross-disciplinary work of 22 artists from Taiwan and abroad (including Hong Kong, Canada, and the United States), and resonated with many viewers and art enthusiasts, encouraging their support and donation to the "1919 Walk for Love – Emergency Family Assistance Program".
The success of the 2011 exhibition inspired these artists to come forward and form an art group called "Good Idea". It also sparked the response of many artists from overseas, resulting in subsequent exhibitions such as "Blessing Asia" and "Abundant Nation" in Hong Kong, expanding to include artists from mainland China and Macau.
After the 2011 exhibition, the "Good Idea Art Association" continued to grow, and in 2015 and 2016, it held the 2nd and 3rd joint exhibitions respectively at the Jinshan South Road Cultural and Creative Building and the Songshan Cultural and Creative Park.
This year's "Vision.Art Vision" joint exhibition marks its 4th iteration and features the theme of "Artists Return Home". Under the leadership of the new president, Ye Jieyu, 63 artists, including senior painters Ma Shouhua (1893-1977), Liao Jichun (1902-1976), and Lin Yushan (1907-2004), will showcase 70 works of diverse types such as calligraphy, painting (oil, acrylic, ink, watercolor), printmaking, photography, digital printing, sculpture, pottery, and porcelain.
In this era of rebirth and new creative styles, the spirit of "gathering together in love and gaining strength through faith" remains unchanged and continues to move forward. We welcome your appreciation, guidance, and support.